Letstrack GPS tracking products coming to US
Letstrack is number IOT based vehicle tracking solution provider in Asia and now, it is looking to expand its footprints to US market.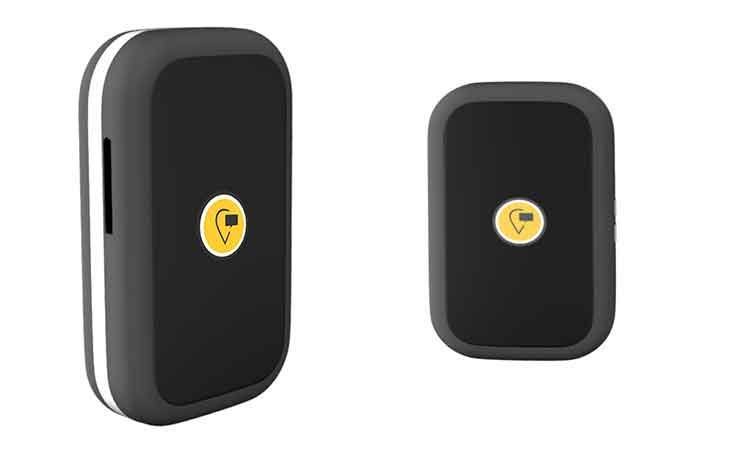 Letstrack is company behind many successful GPS tracking products that includes Letstrack Personal series, Letstrack Bike series, Letstrack Premium, Letstrack Plug and Play, Letstrack Special and so on.
Other than launching its flagship products, Letstrack is also looking to raise 8-10 million dollars in pre-series A round of funding. It shall be noted that Letstrack already raised $1.7 million in seed funding back when it was launched.
Letstrack has now its eyes set to 100,000 users and is already in word with US OEMs to fuel its expansion. It has already crossed 10,000 app downloads and enjoys strong user base.
Mr. Vikram Kumar, Founder & CEO, Letstrack, stated, "All American companies want to enter China and India, but Chinese don't let them enter. And India is too difficult to understand an operate. Our main strategy was to place distribution in place and conquer the Asian Market, then move on to launch in USA with a bang. And it's not long before we see that coming true."
Posted by Mohit Sharma on
November 9, 2019
in
Technology
Related topics