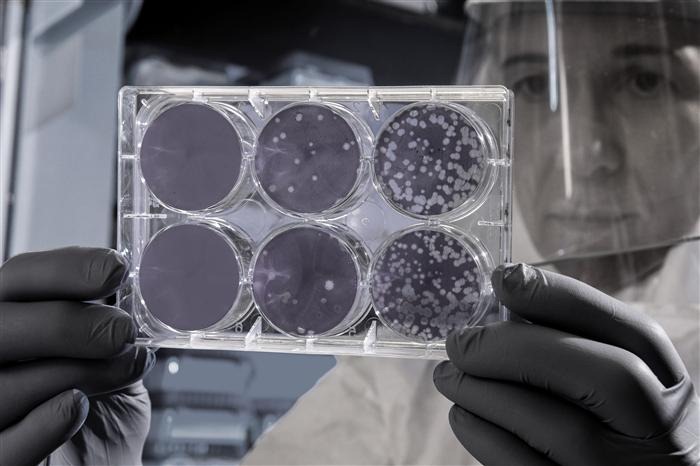 Coronavirus outbreak – which is already seriously affecting the hardware industry – is expected to also affect the supply of laptops, monitors and even other industry segments. And worst of all, they hope that the thing does not improve but that it gets worse and worse, at least during this first quarter of the year.
The research firm has predicted that numerous product categories, from smartphones and smartwatches to laptops and monitors, will have supply problems at least until the fourth month of the year because of the Coronavirus.
The severity of supply problems varies depending on the category, but the fact is that as the factories of the main manufacturers are still closed, and more have been closed, inventories are beginning to have stock problems to meet demand. of products.
Those who take the worst part in this latest report are smartwatches, as the supply forecast is 12.1 million compared to the 14.4 million initially planned, almost 16% less. Televisions are the ones that "have the best", since the forecast is now to provide 46.6 million, compared to the 48.8 million initially planned, "only" 4.5% less.
The rest of the categories are between those two extremes, such as laptops with a 12.3% lower supply (it is the second most down after smartwatches), video consoles with 10.1% less and monitors, which fall by 5.2% with respect to the initial forecast.
Remember that we are talking about forecasts, and that it depends on how things develop – and especially the outbreak of Coronavirus – these figures can vary, possibly worse.
Factories have been stopped by order of the Chinese government, and that is causing all companies that had not stockpiled beforehand are suffering from serious production problems. With roads cut and logistics not working, they cannot even receive the raw materials needed to manufacture their products, so things are getting worse.