Coronavirus reaches Samsung and Foxconn factories in China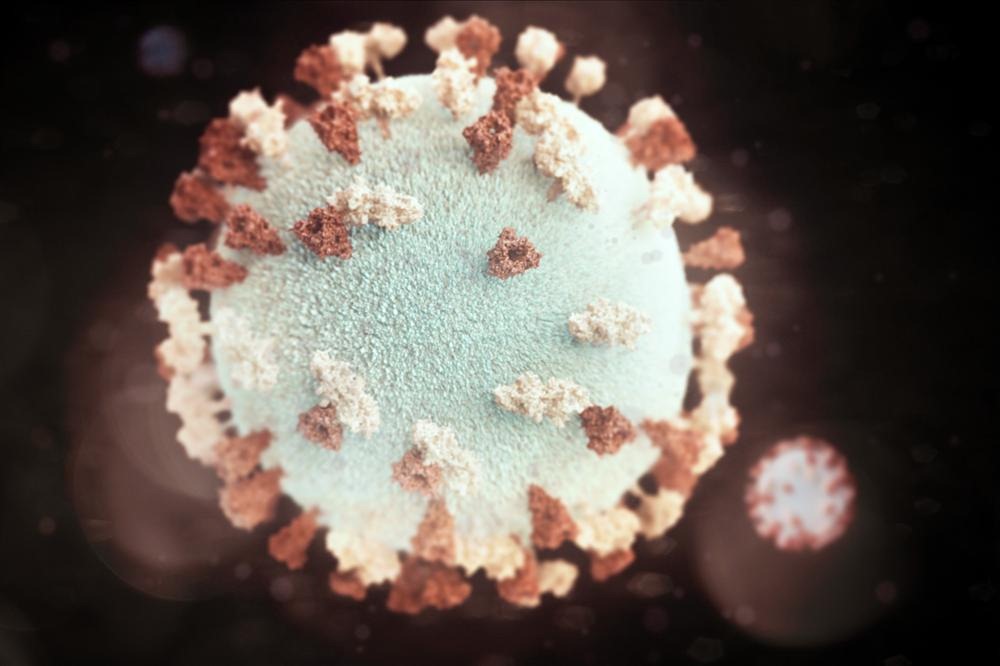 Some of the latest news that comes to us from China seems like science fiction, but nothing is further from reality. The Coronavirus is an issue that is causing worldwide concern, and whose tentacles and have also affected even the hardware, not by infection but because the Chinese government has ordered the closure of factories important as those of Samsung and Foxconn, which will to produce without a doubt a rise in prices.
An attempt to control the expansion of the Coronavirus, the Chinese central government has ordered the closure of entire cities. And of course, when cities with more than 10 million inhabitants are blocked, it is natural that factories end up running out of labor, since many of the workers live on the periphery and cannot access the cities because of the blockades.
According to a report issued by ZeroHedge, the Chinese government has ordered the closure of several major factories in the country, including big names in the field of technology and hardware such as giant Samsung or Foxconn, who have manufacturing contracts with the largest technology companies in the world to manufacture their products, such as Apple's iPhone. A third name that has nothing to do with hardware but is worth mentioning is the pharmaceutical giant Johnson & Johnson.
The closure of these factories is stipulated for at least one to two weeks, which will mean that their inventories are likely to be empty and then there will be a shortage of product (because it is no longer just that the factories are not producing, it is also that they raw materials are arriving), extending this situation to at least a month and a half and that taking into account the best case.
And you know what this means if a power outage of a few minutes already raises the price of technology products, imagine a blockade of several weeks. The prices of the products are going to rise hopelessly, and the forecast is that they rise a lot, if not to absurd limits which has already raised some theories that say that this outbreak of the Coronavirus is caused to destroy the economy, but we are not going to get into that.
The fact is, and returning to what concerns us, that with the factories locked, a rise in the prices of components and equipment is imminent, so if you were waiting to acquire a new piece of hardware, the recommendation is to do so as soon as possible, before prices start to rise.
Posted by Kamaldeep Singh on
February 3, 2020
in
Technology
Related topics