AMD Ryzen Threadripper 2950X Review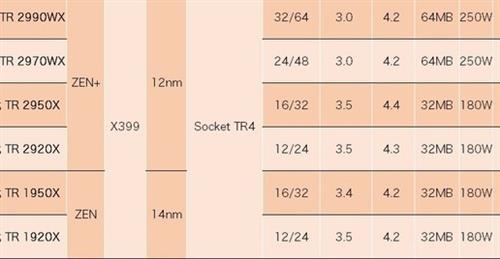 I was able to get my hands on the AMD Ryzen Threadripper 2950X CPU and ran few benchmarks to see how it compares to its competitors. This second generation of Ryzen Threadripper adopts the updated ZEN+ architecture and 12nm manufacturing process to improve the core computing efficiency. Compared with the previous generation of Threadripper series CPUs, the performance is difference is noticeable and the power consumption and temperature are better controlled.
AMD Ryzen Threadripper 2950X Review: Cinebench R15 benchmark (single and multi core)
Here are the benchmark results while running Cinebench multi and single threaded tests.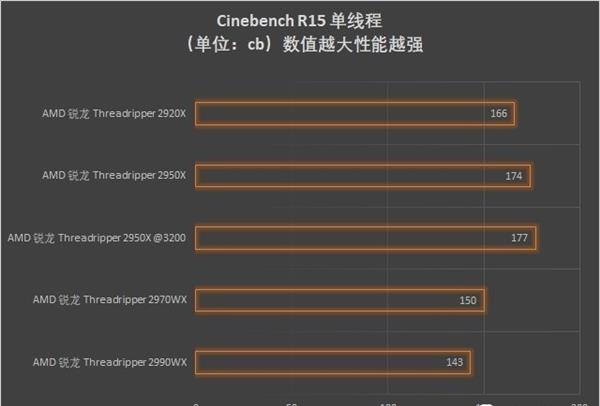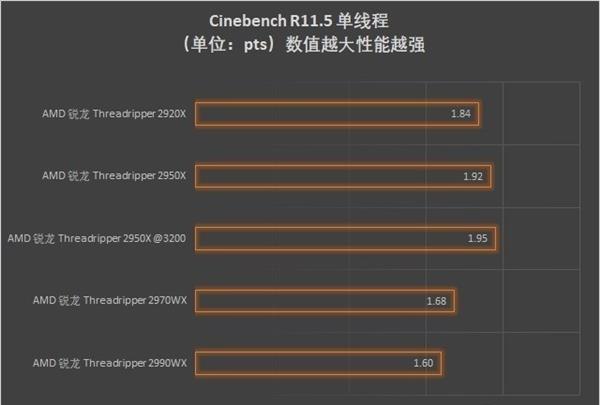 Here is 3DMark physical score test.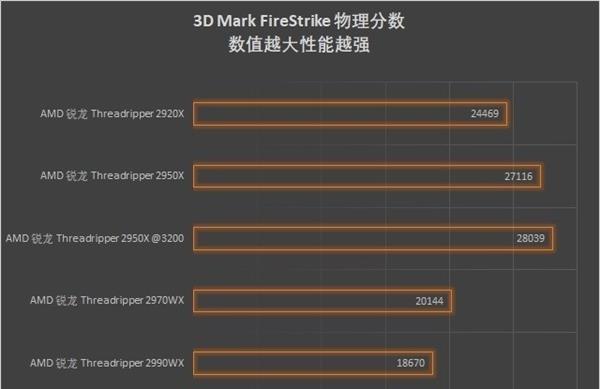 In the 3DMark test, the physical score depends on the performance of the CPU. It can be seen in the results of the following figure that the physical computing power of the AMD Ruilong Threadripper processor is still very strong, which has a great influence on the 3D Mark.
AMD Ryzen Threadripper 2950X Review: Single and multi thread champ
Clearly, AMD Ryzen Threadripper 2950X is not only a multi threaded champ but also excels in single core performance, something that the first gen Ryzen CPUs lacked. This generation will be a better choice for professional users with performance needs.
Gamers are different from professional users. Gamers value the performance of a small number of processor cores because the game itself is not very demanding on computing power. Professional users need a multi-core flagship product like Thread Ripper, even at the expense of a small number of single-core performance.
Posted by Mohit Sharma on
January 24, 2019
in
Reviews
Related Stories
Related topics