AMD Ryzen 7 4800H laptop beats both Intel and NVIDIA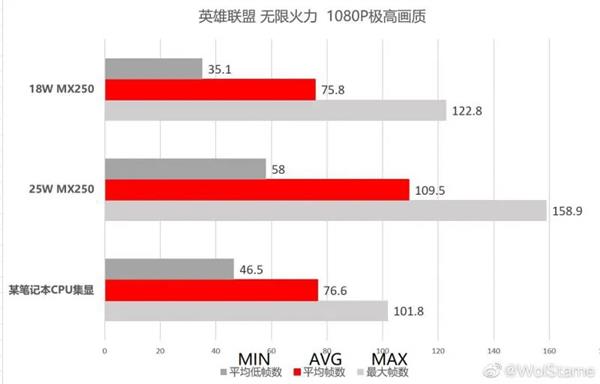 AMD Ryzen 7 4800H for laptops seems to have unlimited potential. We already knew that its performance would place it at the same time as many desktop processors , but now that more and more tests are appearing we see that it competes with Intel's high-end in terms of processor performance and we talk about desktops as with NVIDIA in As for its integrated graphic.
Below we show you the new performance data of this Ryzen 7 4800H that has been filtered.
Recall that the AMD Ryzen 7 4800H is a processor for laptops with 45W of TDP (cTDP from 35 to 54W), although it seems that it will be modifiable beyond that since as we will see below some of the tests have been performed with this processor using a TDP of 65 watts . In any case, they are nothing less than 8 cores and 16 process threads with AMT SMT technology at a base speed of 2.9 GHz, reaching 4.2 GHz in turbo mode.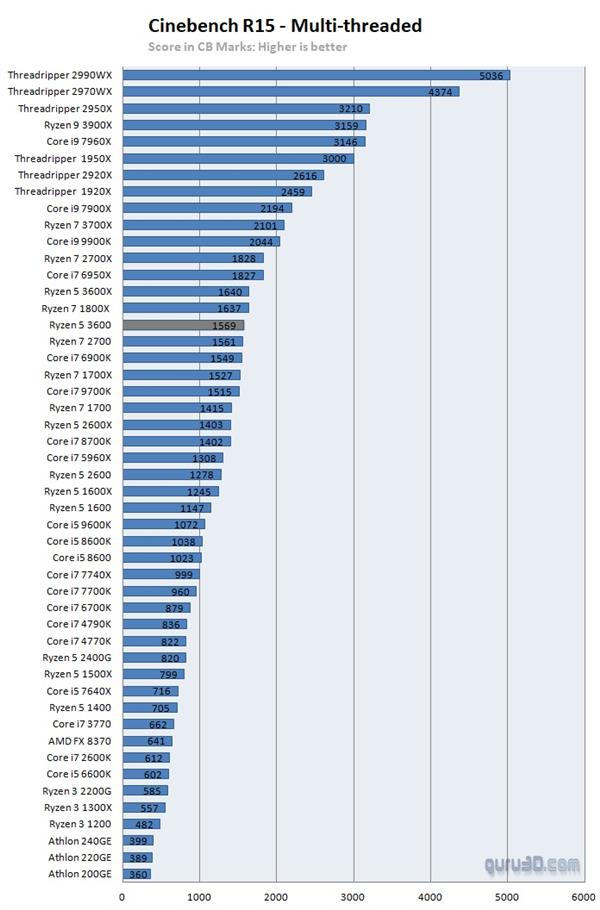 We go with the performance data of the pure and hard processor. What has now been leaked is a capture of processor performance, at 65W of TDP according to the source (WolStame, from Lenovo), running the Cinebench R15 benchmark.
As you can see, it obtains a score of 1875 cb in multi-thread, a score that may not tell you anything so let's see a graph (courtesy of Guru3D ) that compares scores in this same benchmark.
Seen this way in perspective, the AMD Ryzen 7 4800H for laptops is between the Ryzen 7 2700X and the Intel Core i9 9900K, leaving only 169 points below, and beating the Ryzen 7 2700X by 47 points. Recall that, although they have configured 65 watts of TDP, we still have a processor for laptops, an APU in fact, and that we are comparing it with desktop processors.
But that is not all. In the same filtration they show us the performance of the integrated graphics of this processor, remember that we are facing an APU. In this case they have measured their performance with respect to an MX250 of NVIDIA, both configured at 18W and 25W of TDP (we again influence the fact that in the case of the AMD APU, its TDP is 45W counting CPU + GPU)
Ok, here we are not going to say that the performance is wonderful and that you no longer need laptops with dedicated graphics to play, but of course it imposes to see this performance that is equal to a dedicated NVIDIA graphics, really.
AMD Ryzen 7 4800H@65W CPU Performancehttps://t.co/O18aaw3nKN pic.twitter.com/Z0yRsWzp8F

— HXL (@9550pro) March 4, 2020
Although they have not said with what hardware they have obtained this performance data, together with the capture of Cinebench they have also published this one from HWiNFO.
It is true that they have raised their TDP 20 watts above the factory value to obtain performance data sizes but be careful with those temperatures because although the maximum temperature according to AMD puts on its website is 105 ° C, it is dangerously close to those figures.
Posted by Taran Kaur on
March 6, 2020
in
Technology
Related topics