If you are reading this review, you want to know if this cheap airline is worth it. Also, what is missing in it in terms of features because that's evident given the low price. Air India Express operates from Delhi to Dubai as well and this is what this review is based on. Boeing 737-800 is used which is typical for short flights. Also, it is just enough for a typical 4 hour flight from Delhi to Dubai.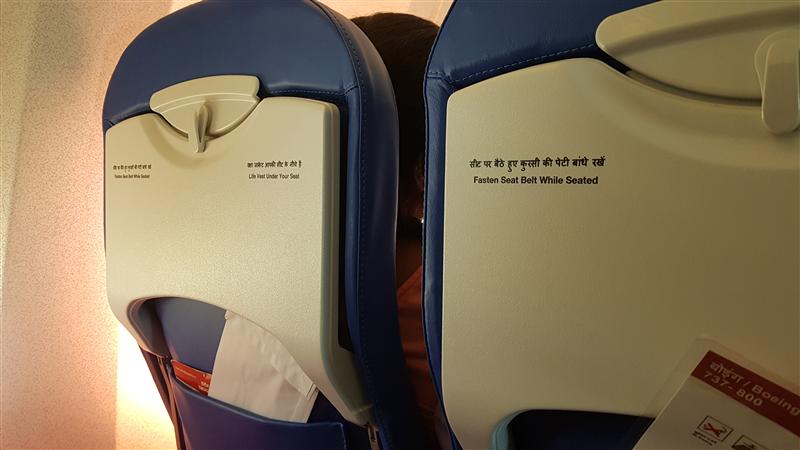 Immediately when you step in you will find out how narrow and small are the seats. Air India knows that the person using this flight wants cheaper air travel and not feature ladel travelling experience.
Seats are configured in 3-3 configuration which means there is small narrow row between two columns of seats.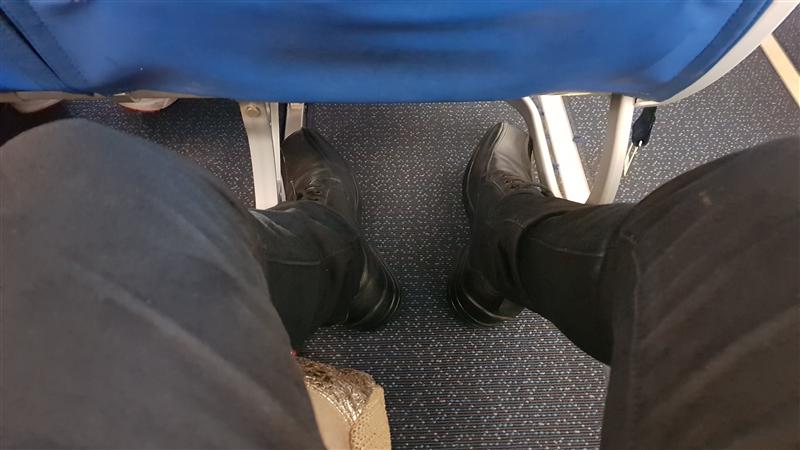 Air India Express is one of the few flights that offer free food. No other flight in this range offers it, unless you pay for business class or first class. Of course, you can also ask for (free) cup of water.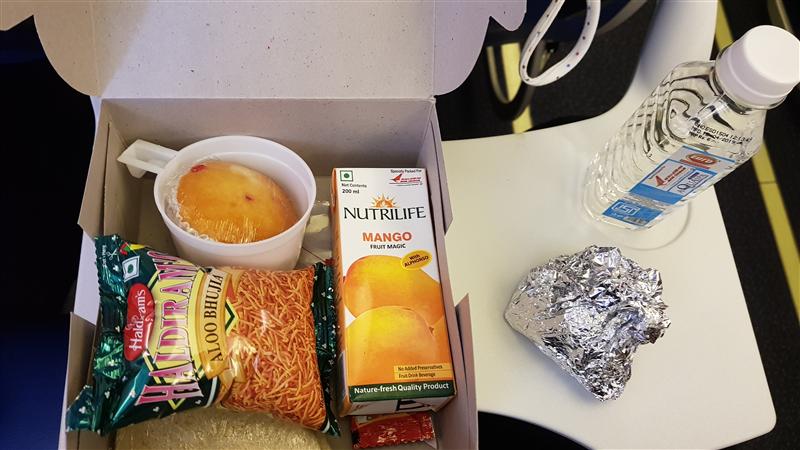 There is absolutely no flight entertainment. Heck, like old flights, there is not even a television in middle so make sure to carry your iPad or any other tablet if you want to keep yourself entertained. Take some quality noise cancelling headphones as well as there is plenty of engine noise from those powerful, twin Boeing engines.
How are seats? There are below average. There us no headrest and seat cushioning is limited too. Most of the passengers in flight were Indians workers who work in Dubai. Only 3 families were travelling which was surprising since ticket was about 4000 rupees ($30) cheaper than Etihad or Emirates counterparts.
Conclusion – Air India Express product is all about cheapest flight travel from Delhi to Dubai. There is free food though and that makes life a bit easier at 40,000 ft. However, seats are uncomfortable and there is no flight entertainment. It all comes down to its affordable ticket price.