Back in January 2023, Salesforce announced that it would be cutting a total of 10-percent of its workforce in coming months. Today, it removed bucketful of employees from their sales and marketing division. This effects their employees working in their Atlanta, San Francisco and New York branches.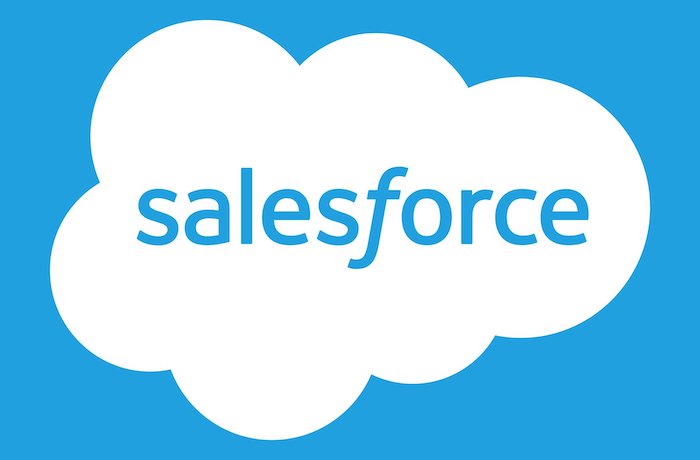 Not only that, many employees from their Slack business were also shown the door. Most of the people have not come up to raise voices. NDA? Highly likely. 
Not all are quite though. One of the manager of their product marketing team said on LinkedIn that they lost half of their team members earlier this morning. This is shocking and at the same time, hurting the entire workflow.
Salesforce said it is getting rid of 10-percent of the employees to reduce the overall operating costs. They had around 80,000 employees in January so they will have to get rid of around 8000 employees. 
Salesforce is getting a lot of pressure from their activist investors. This includes Starboard Value and Elliott Management. The company has made it clear that it plans to do this by reducing their general and administrative expenses, sales + marketing strategy and also wishes to accelerate a path reach to 30-percent+ non-GAAP operating profit margin growth.
In a controversial move, Salesforce also sent out 30-percent annual employee bonus which, as expected drew a lot of criticism form some of their employees.