A new video game studio by name of Nesting Games is now opened in Quebec City. This is founded by veteran developers, Frederic Brassard, Jordane Thiboust, Sebastien Brassard and Alexandre Lalancette. It also included talented gaming developers including Christian Guertin, Cyrielle Barreteau, James Mittag, Sandra Jackson, Ramiro Belanger, Carolane Bruneau, Pierre Paradis, Renaud Lessard, Larouche, Sherwin Barraquio.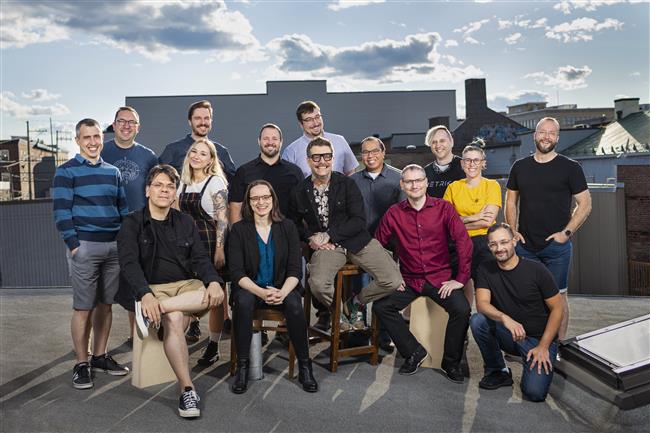 The team has worked on many popular games including Assassin's Creed, Call of Duty, Borderlands, Prince of Persia, Splinter Cell and Batman. The team has more than 300 years of experience when it comes to video games and till now, they have sold millions of games being sold during their careers.
There is incredible diversity in Nesting Games as well as in their games. Nesting Games support full or partial remote work for all employees. This allows them to work from any part of the world. Gaming studio is fully funded by Digital Bros, who is co-owner as well. "We are extremely grateful to be co-owner of Nesting Games and collaborating with extremely experienced and visionary developers.
Quebec city is a new hub of the video game industry, one where we trust Nesting Games will be able to create exceptional games with the complete creative freedom Digital Bros offers them."