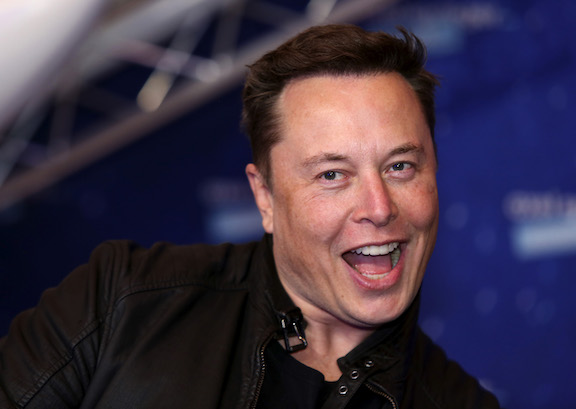 Ever since Tesla's CEO, Elon Musk announced purpose of 1.5 billion dollars worth of Bitcoin, both Musk and Telsa have been linked to bitcoin. In fact, after this very news broke out, Bitcoin rallied from $50000 to $61000. He changed his name to currency master.
Along with Bitcoin, Elon has been actively shilling doge coin, another popular cryptocurrency made as a meme. Doge coin was born in December 2013 and its network has never been compromised in past seven years.
Doge day afternoon

— Elon Musk (@elonmusk) March 13, 2021
Bitcoin has been steadily in price since the beginning of this year, breaking its previous all time highs easily and 3x-ing in price in just three months. March 2021 has not even ended and price of Bitcoin is hovering around 60000 dollars.
Doge coin has also seen steep increase in price even though its supply is huge when compared to bitcoin. Supply of bitcoin is capped to 21 million while there is no limit to Doge Coin, crossing more than 100 billion at time of writing of this article.
That said, Doge coin miners have done an excellent job in keeping its network secure and unlike some cryptocurrencies, like Ethereum Classic and Komodo, its network has never been compromised.