Everyone remembers this guy who was once a Dogecoin millionaire. He turned his 250,000 dollars investment in Dogecoin into whopping $3,500,000. He did that by holding onto his Dogecoin bag that he acquired at 5-cents.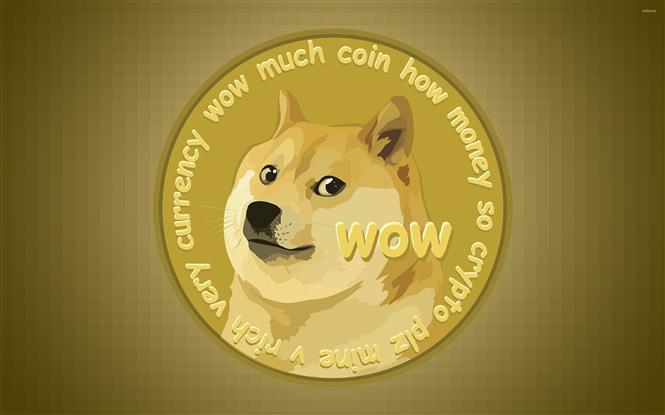 As the Dogecoin price approaches 10c, down nearly 65c from top, this Dogecoin millionaire is up only 250,000 which is not bad at all. But, had he sold the top, he would have got a total $3,500,000. Now, he has lost potential 3.25 million dollars in gains.
We agree – not everyone can sell the top but if you have made lifechanging money, you should take it. One looks like a fool while cashing out but profit is profit, especially when you made a fortune by buying Dogecoin at 5c. This so-called millionaire is no longer a millionaire and his Dogecoin bag is no longer lifechanging since he lives in California.
He did diversify though, but in more terrible projects. Rather than investing in bitcoin, Ethereum and other viable projects, he bought 1-billion Floki Inu by spending 90,000 dollars. This Floki Inu bag is no worth less than 100 dollars. He invested in many other projects that did rugpull on him and holders.
Imagine making whopping three million dollars on a moonshot and ending up negative. This is an important lesson that once should not shy from taking profits.