It looks like you can only sell and not buy GME and AMC on Robinhood now. If you open Robinhood app, you will be greeted with this message, "you can close out your position in this stock but you cannot purchase additional shares."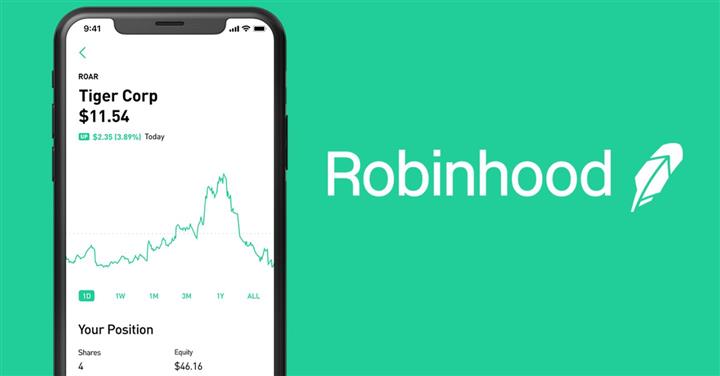 This means exit is the only option. This also means many traders will likely sue Robinhood due to such practices as this is definitely not looking like a free market to me. It is blatant market manipulation as only selling is permitted which will obviously crash the share price of GME and AMC.
Robinhood blatantly manipulating markets

They better get subpoena'd and answer publicly for this

What a farce

— CryptoPainz (@gainzy5) January 28, 2021
You can still buy AMC and other stocks on Cashapp. Dave Portnoy said, "Somebody is going to have to explain to me in what world Robinhood App and others literally trying to force a crash by closing the open market is fair? They should all be in jail".
Robinhood is the coinbase of stock brockers, close your account

— MisterCh0c (@eatmych0c) January 28, 2021
Twitter users are asking others to leave 1 star on app store to send a strong message back. People are clearly not happy. John Cardillo said, "Taking out Robinhood and sub-Reddits are akin to putting duct tape on a dam hit by a missile. People figured out Wall St's magic trick and will wholesale exploit that and others. The elites are not stopping this."
LEAVE @RobinhoodApp 1 STAR REVIEWS

— Nate (@BarstoolNate) January 28, 2021