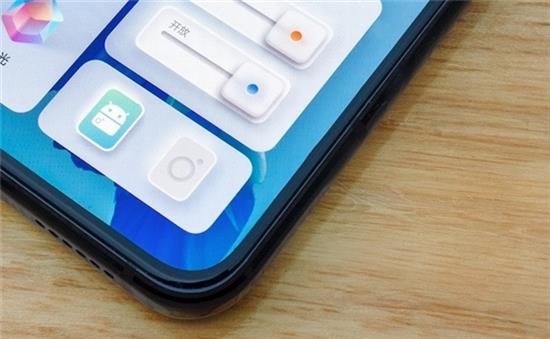 Vivo officially announced that it will officially release OriginOS, a new system that has been produced for one year on November 18. It is reported that the new system will have major changes in visual style and operating experience.
Today, according to the latest news from a Chinese news source, OriginOS not only redraws the UI, enriches and enhances the excessive animation, but also supports the application of the global small window function.
In addition to the optimization of animation and functions, in terms of logic, the new system will use the left pull-down method to call out the notification bar, and the right pull-down method to call out the shortcut center. This is the same as the operation logic of the latest version of iOS and MIUI 12.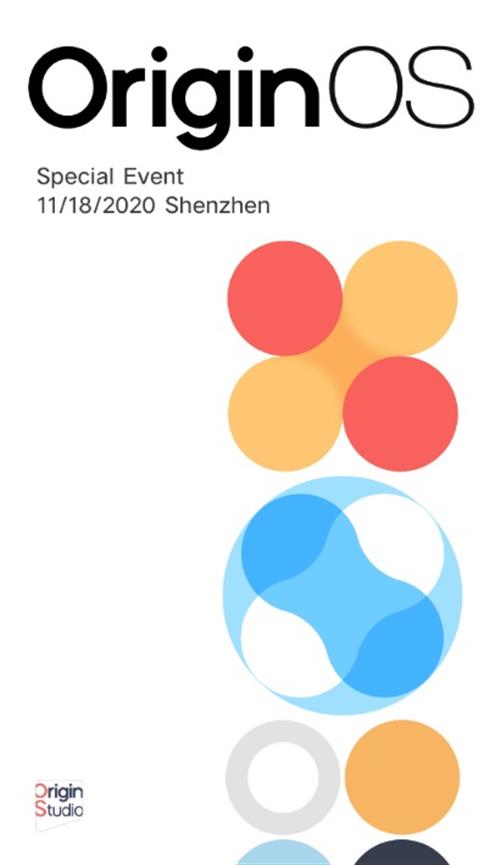 The OriginOS slogan this time is "Brave New World", and the interpretation of Origin has the meaning of origin and origin. I think there will be very big changes and improvements this time.
Judging from the previous revelations, OriginOS will have a brand-new pseudo-object + flat UI style, and will provide Android and OriginOS switch buttons, users can switch between two different styles of desktop at will.
In addition, what is most worth looking forward to is that it is reported that this new OriginOS is made by the former Apple iOS designer. The UI and transition animation will be richer and more delicate. Think about the smoothness and animation of IOS on domestic mobile phones. The details are sure to attract the attention of a large number of consumers.
It can be seen from the official posters that the design of each poster is concise and clear, most of which are composed of simple graphics and colors, which are also very refreshing in the visual sense.
The overall system logic is chaotic and the UI aesthetics are lagging. Funtouch OS, which has been criticized by users for many years, is about to become history. I hope that the new vivo system OriginOS can solve these two problems and turn users' complaints into praise. I also hope that OriginOS can be added to the domestic mainstream. In the mobile phone system camp.