How to remove battery from Huawei P30 Pro android phone – Huawei P30 Pro disassembly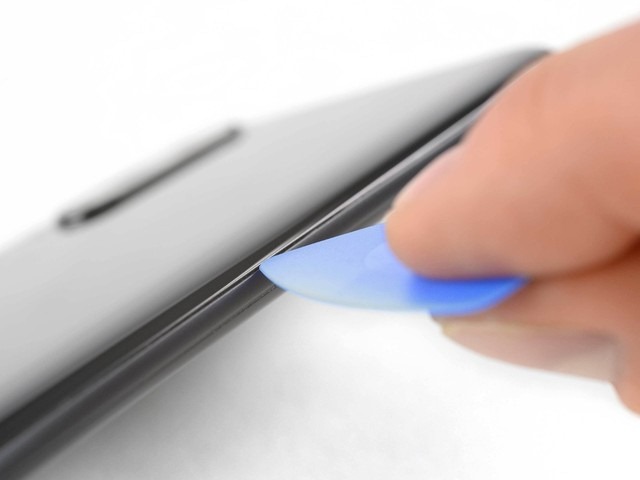 Glue used in the Huawei P30 Pro is quite strong and it is clear from the very beginning that the company does not want the end user to get to the innards of the phone easily. So you will definitely have to use heat gun or a hair dryer to heat up the back surface of the Huawei P30 Pro. Only then you will be able to access internal components and change damaged parts or change battery in Huawei P30 Pro.
In the first few pictures, you will get an idea on how to open up the chassis and do complete disassembly but if you are interested in only changing battery of Huawei P30 Pro, follow some photos given in start and scroll to bottom that shows picture of battery and how to remove it.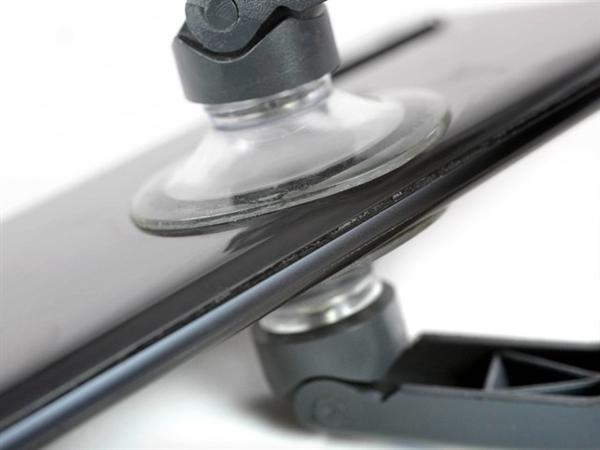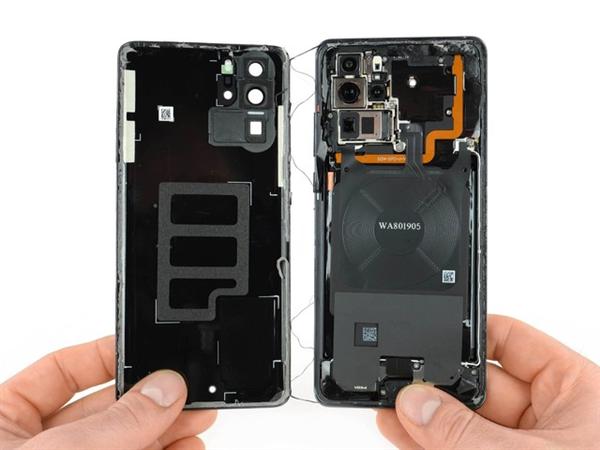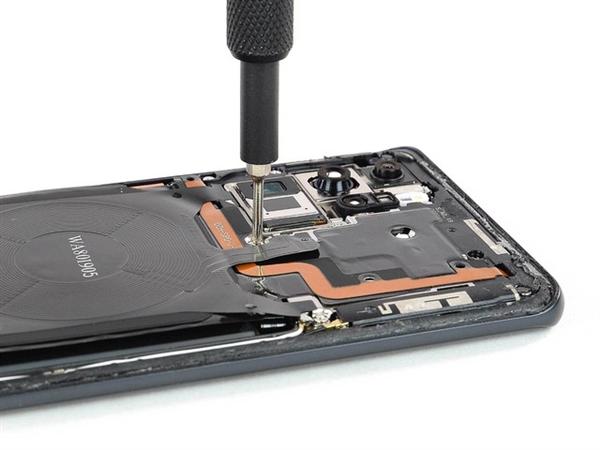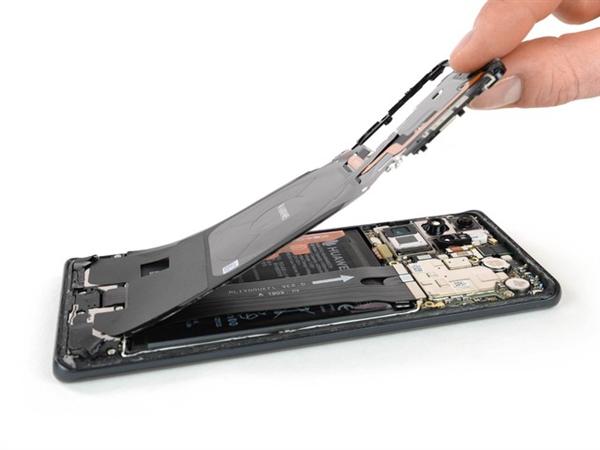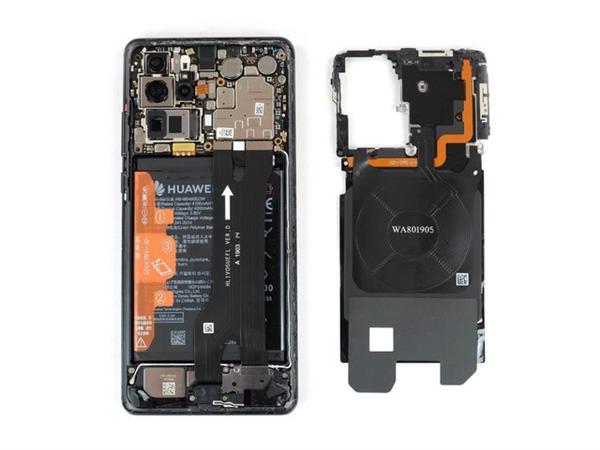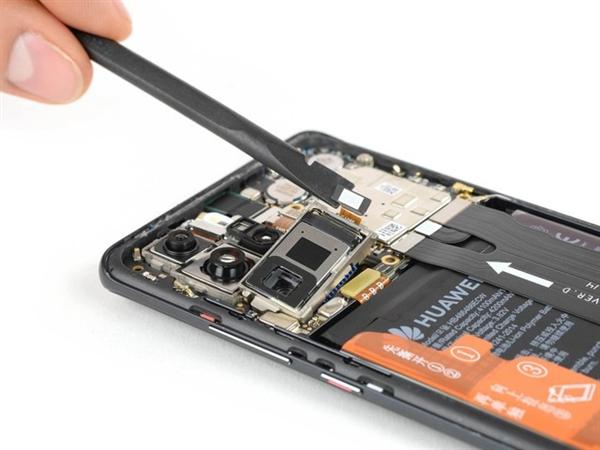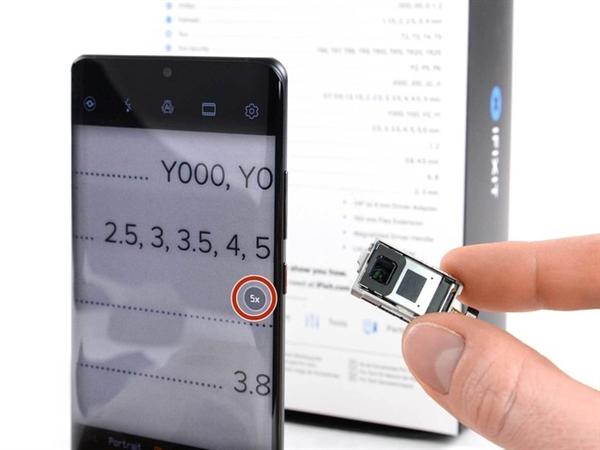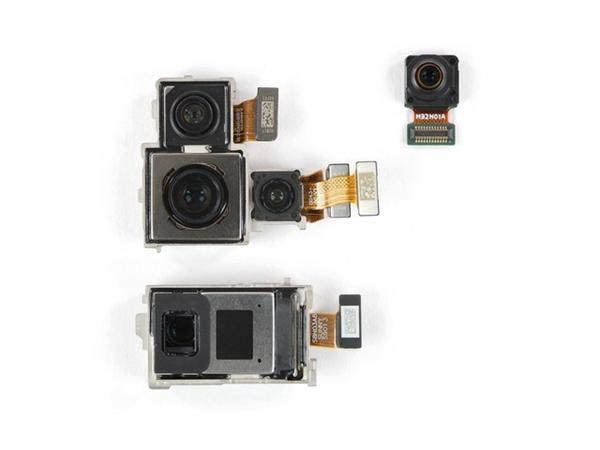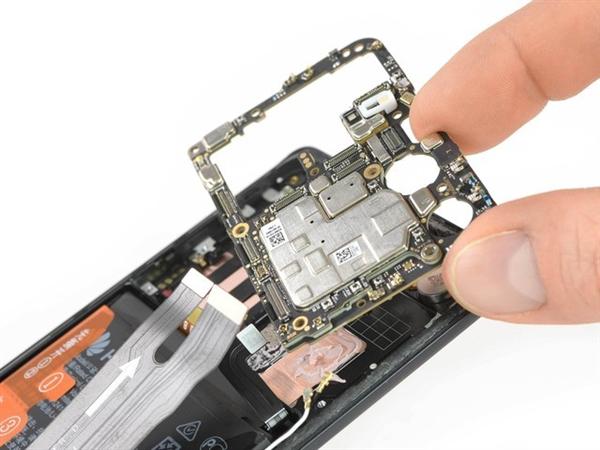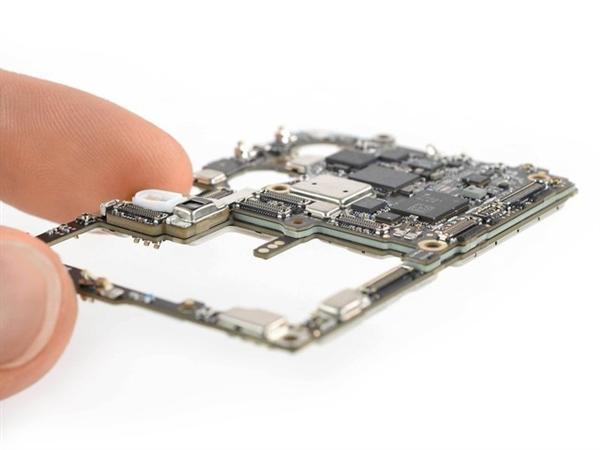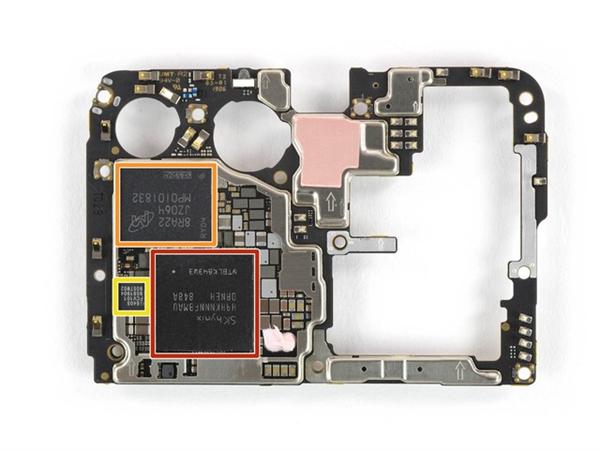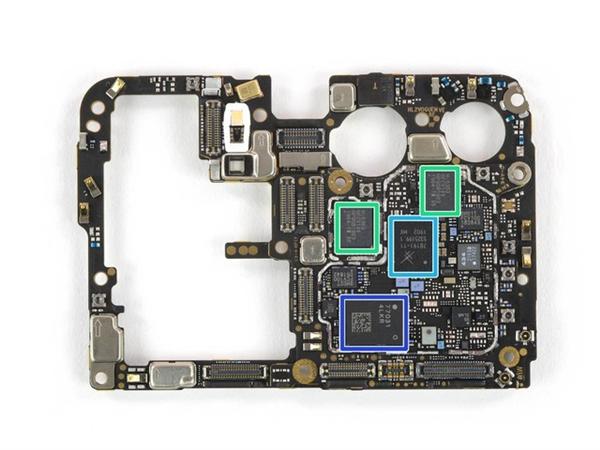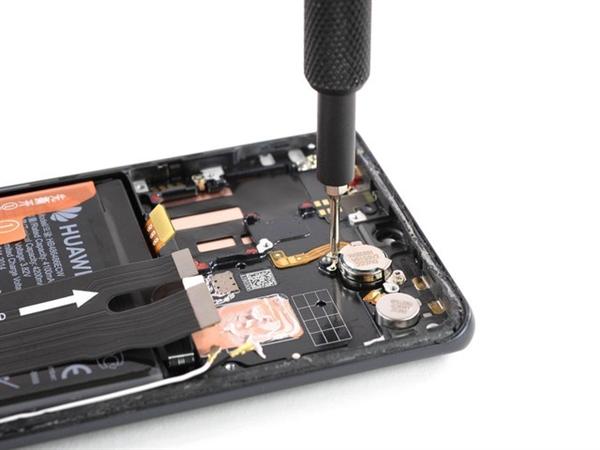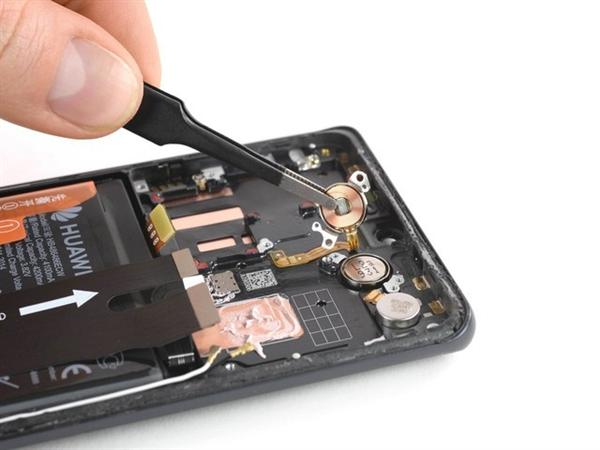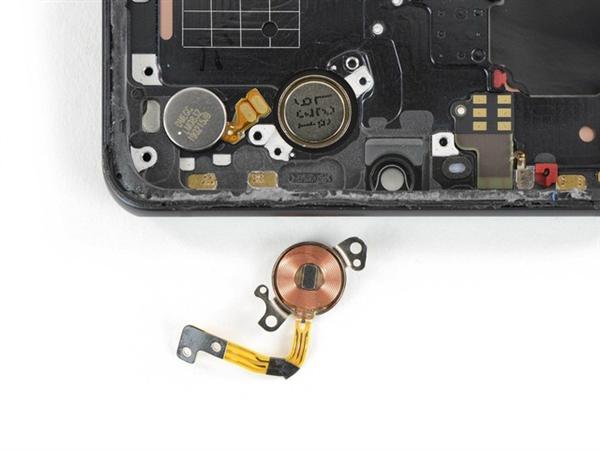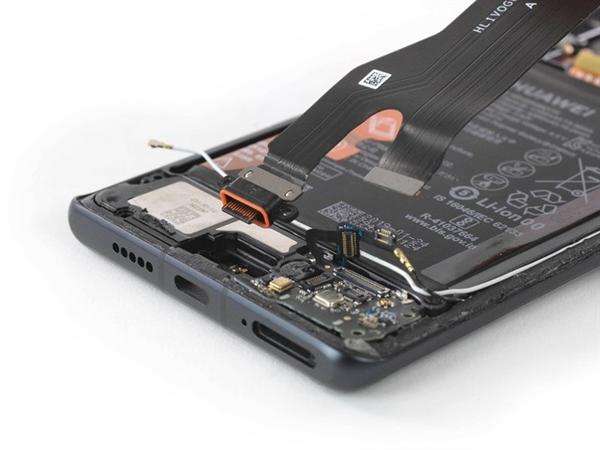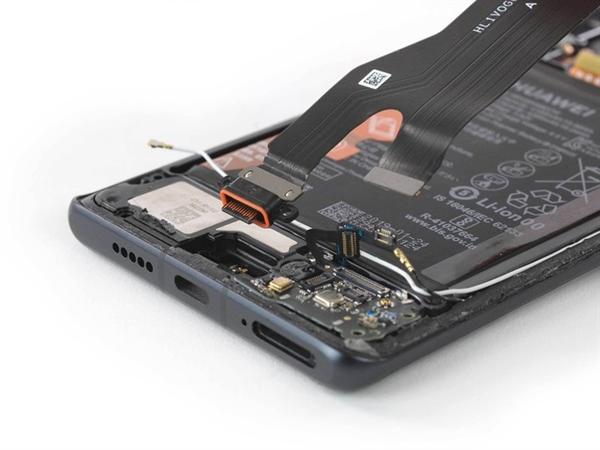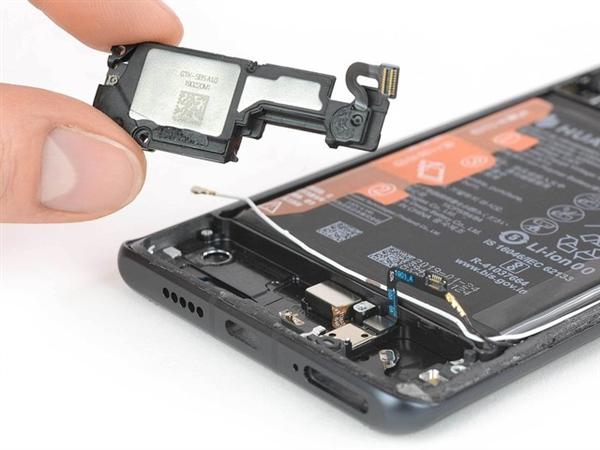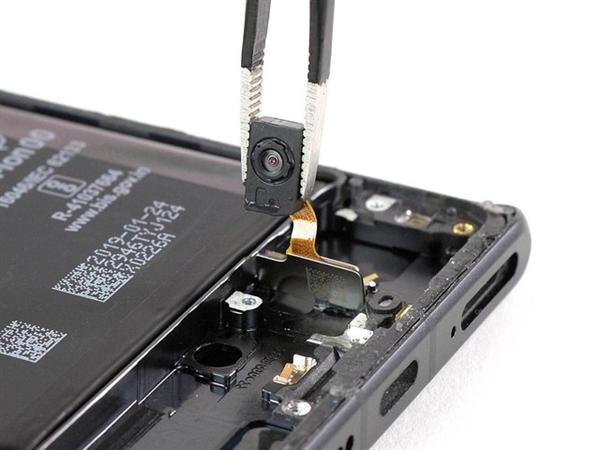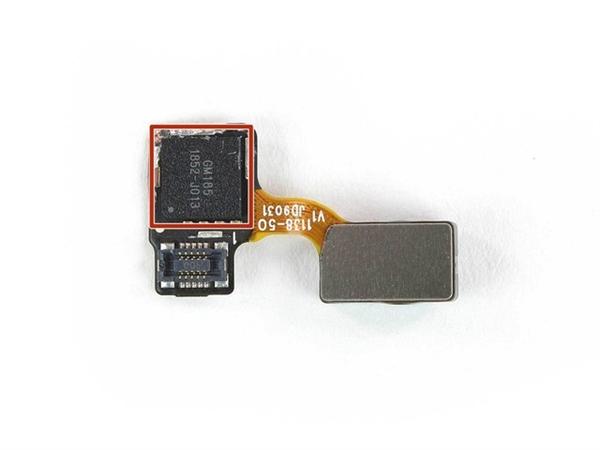 How to change battery in Huawei P30 Pro?
Keep in mind that in order to get to the battery in the Huawei P30 Pro, you do not need to remove everything. As said earlier, remove the back just heat gun and prying tools and then remove the battery.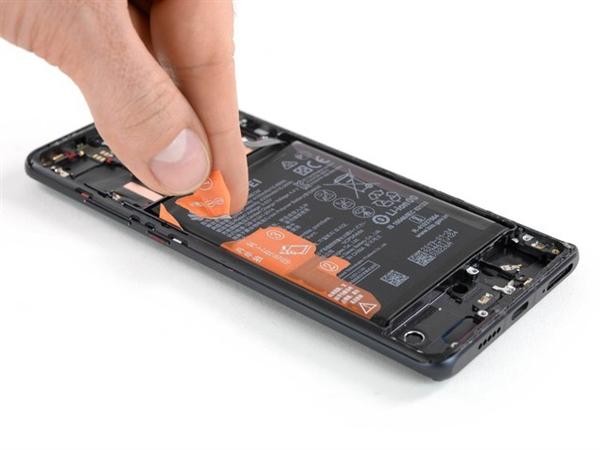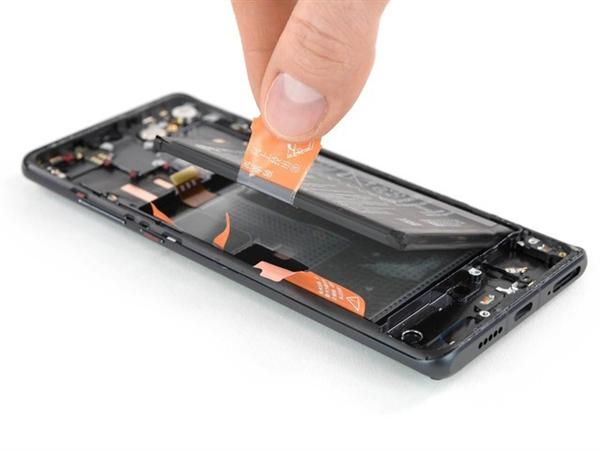 Here is the photo of the battery used in the Huawei P30 Pro.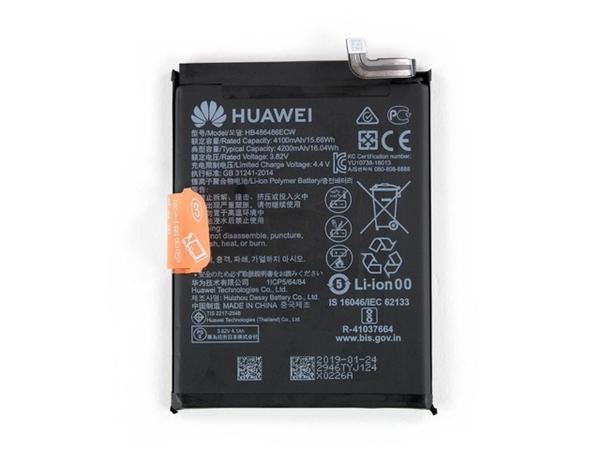 Battery has typical capacity of 4200mAh.
Posted by Mohit Sharma on
May 21, 2019
in
Technology
Related topics