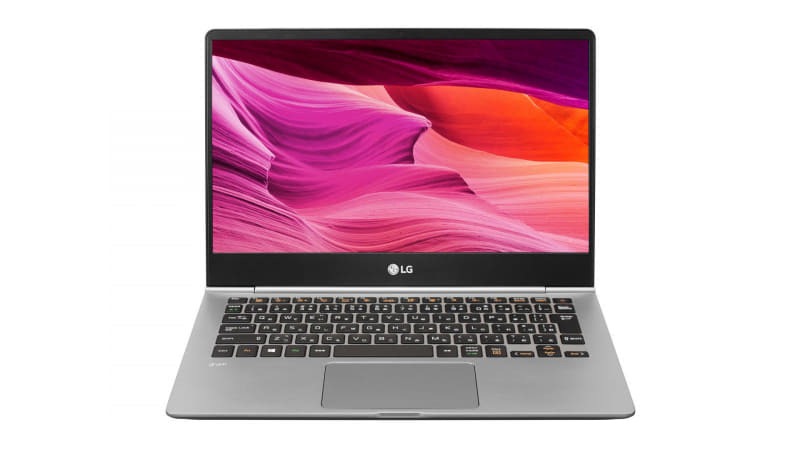 LG Electronics have churned out three new 2020 Intel Core i-series laptops, LG gram Z995 14Z995-GP52J, 15Z995-GP52J, and 17Z995-GP52J. All of them will go on sale April 24th 2020, except 17Z995-GP52J will be released on May 29.
LG gram Z995 2020 review
The 14-inch 14Z995-GP52J is priced at 191,000 yen ($1770), the 15.6-type 15Z995-GP52J is priced at around 203,000 yen ($1882), and the 17-inch 17Z995-GP52J is priced at around 223,000 yen ($2068).
The 2020 model of LG gram carries the 10th generation Intel Ice Lake processors that was launched in February. This LG Gram Z995 is equipped with Windows 10 Pro operating system.
The 14-inch model (14Z995-GP52J) has about 27 hours of battery time, the 15.6 incher (15Z995-GP52J) has 25 hours, the 17 incher (17Z995-GP52J ) has a very long battery time of 22.5 hours.
The 14 incher weighs at 995 grams. The big feature is that even the large models, 15″ and 17″ weighs in at 1,099 grams and 1,340 grams respectively.
Common specifications include Intel Core i5-10210U (4 cores / 8 threads, 1.6-4.2GHz) processor, 8GB memory, 256GB SSD. The LCD include 1,920 x 1,080 pixel for 14" and 15.6″. 2,560 x 1,600 pixels for 17.3″. All of these 2020 laptops come with Fingerprint authentication sensor as well.