Lenovo ThinkPad X390 Review–X390 battery life, performance, specifications, reviews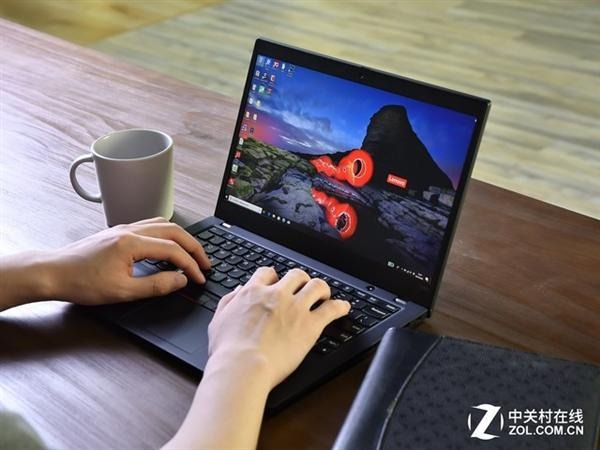 For business notebook products, the requirements put forward by mobile office are not only the traditional needs such as battery life, portability, screen display capability but there are other things such as network connection capability and privacy protection. The Lenovo ThinkPad X390 ticks all features and more.
When we talked about professional business laptops, ThinkPad was always the first brand to be mentioned. ThinkPad lineup has been best choice for business from past 26 years thanks to its professional looks and unparalled build quality and reliability. The lightweight and portable ThinkPad X series meets the new business appeals of a new generation of business people with an efficient and comfortable portable experience.
Lenovo ThinkPad X390 brings another improvement in mobile experience by equipping itself with 4G LTE capability. This allows you to enjoy 4G traffic networking anytime and anywhere like a mobile phone. This feature clearly fits the habits and needs of online business in the new era.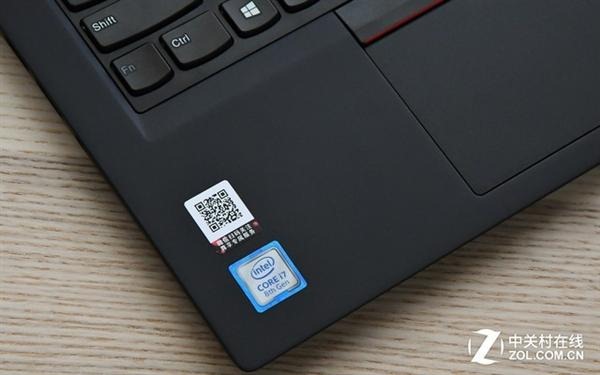 Traditional laptops need to be connected via mobile hotspots or public WiFi without 4G modules, which greatly limits the flexibility and convenience of mobile office. With built in 4G, you are always connected.
ThinkPad X390 4G version is smaller than the ordinary 13-inch laptop, the whole body is close to the size of A4 paper, so even in the handbag does not take up too much space.
However, when it comes to mobile work, battery life is still one of the most important attributes. In terms of battery life, the ThinkPad X390 4G version still performs well. It is equipped with a 48Wh battery and can provide up to 6 hours of battery life in the PCMARK 8 test, far exceeding the mainstream thin and light products with most battery capacity. After one day of use, the remaining battery capacity is still 38%.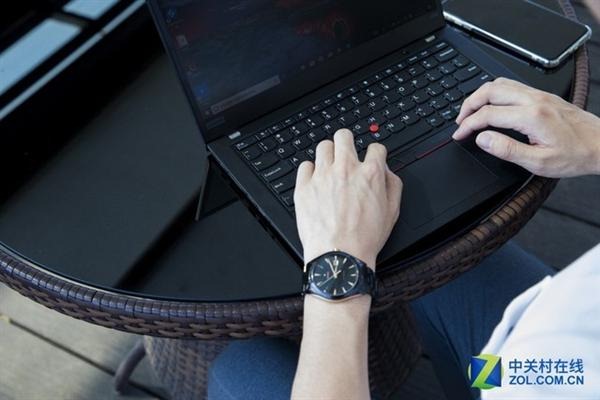 In terms of performance, the ThinkPad X390 4G version has an Intel Core i7-8565U quad-core processor with a high-speed SSD capacity of up to 512GB. [original chinese review on zol]
Posted by Mohit Sharma on
June 12, 2019
in
Reviews
Related topics