IRS sending letters to cryptocurrency holders in USA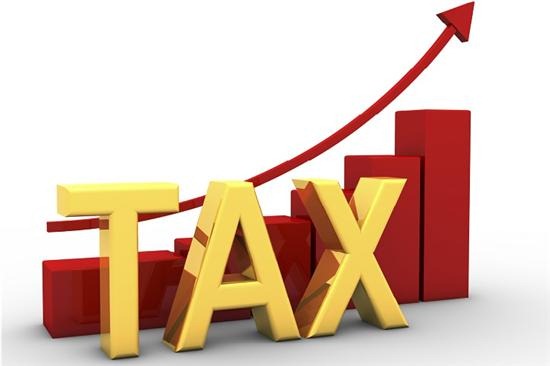 IRS is sending letters asking for information to users who have traded on Coinbase or other US based exchanges. They are calling cryptocurrency as virtual currency if that confuses you.
These are the contents of the letter.
We have information that you have or had one or more accounts containing virtual currency and may not have met your US tax filing and reporting requirements for transactions involving virtual currency, which include cryptocurrency and non crypto virtual currencies.
Virtual currency is considered property for federal income tax purposes. Generally, US taxpayers must report all sales, exchanges and other dispositions of virtual currency. An exchange of a virtual currency such as Bitcoin, Ethereum etc includes the use of virtual currency to pay for goods, services, or other property including another virtual currency such as exchanging Bitcoin for ethereum. This obligation applies regardless of whether the account is held in the US or abroad. More information can be found on irs.gov and in notice 2014-21 which describes how general tax principles for property transactions apply to transactions using virtual currency.
For one or more of tax years 2013 through 2017, we haven't received either a federal income tax return or an applicable form or schedule reporting your virtual currency transactions.
What you need to do by the "respond by" date above.
Take one of the following actions:
* If you failed to file one or more income tax returns, file the delinquent returns and report your virtual currency transactions as soon as possible.
* If you made a mistake on your income tax return, such as not reporting your virtual currency transactions or incorrectly calculating your income, gain, or loss, you can file an amended return.
ICICI bank and other banks in India have been warning cryptocurrency traders in India as well to stay away from bitcoin and other cryptocurrencies.
Related topics