GPD WIN Max reservations starting from June 1 2020
GPD WIN Max reservations will be starting from 1st of June 2020. GPD WIN Max is a mini laptop that features the Intel Ice Lake generation Core i5-1035G7 CPU and has improved the performance centering on the GPU compared to "GPD WIN 2" that was introduced in 2018.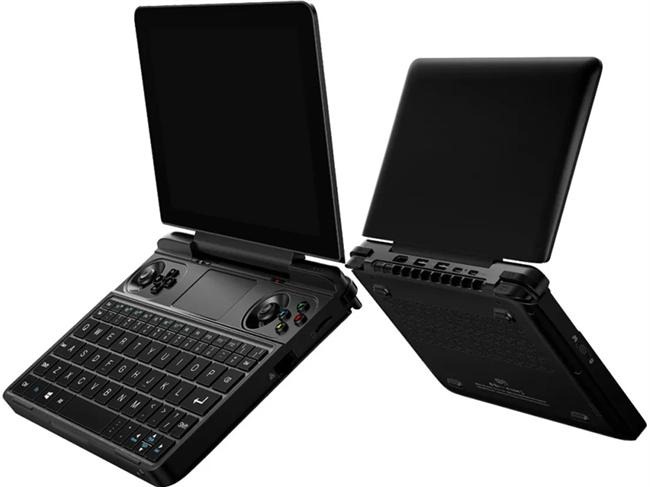 On the other hand, GPD WIN Max laptop has a built-in game pad, which is the identity of the GPD WIN series, and is more specialized in game play. It is said that it has excellent durability due to the use of an Alps analog stick.
In addition, the memory is equipped with 16GB LPDDR4X (3,733MHz drive), the storage is 512GB NVMe SSD, the liquid crystal is equipped with 1,280 × 800 pixels 8 inch display. The interface selection of GPD WIN Max includes USB Type-C, USB Type-A, Gigabit Ethernet, microSD card slot, Wi-Fi 6, Bluetooth 5.0 and voice input / output, etc.
TDP is 20W, but TDP can be changed to 15W / 20W / 25W from the BIOS, and the performance can be changed according to the application. It also has a Thunderbolt 3 port and an external GPU box can be used to further enhance graphics performance.
Related topics