Doge Token set to take over Doge Coin
Doge Coin is one of the most popular cryptocurrencies out there. But, there is a new dog in town – Doge Token that claims to be the revival of one of the most loved coins.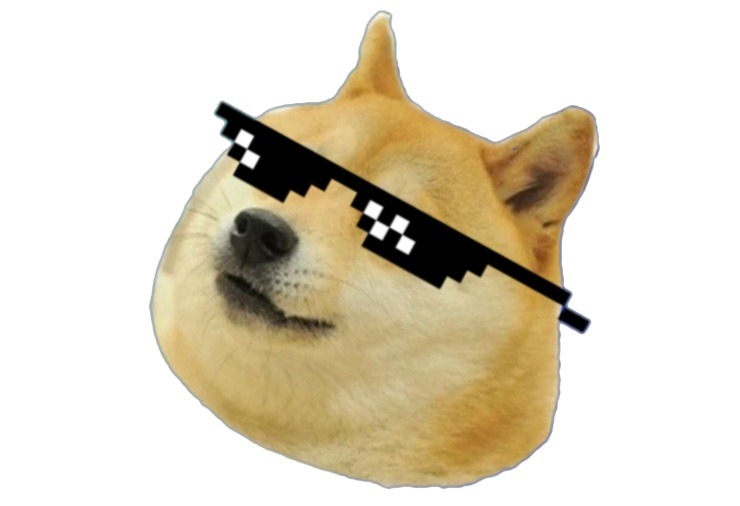 While the Doge community has been about only humor, Doge Token leverages Stellar blockchain to deal with problems that have plagued the Doge Coin.
Allen Buten, creator of Doge Token says,
"Doge Token is made with future in mind and can be transmitted to anyone around the world in less than three seconds. It is designed as pure currency – just like Doge coin, but faster, more secure and greener. "
Doge Token claims to solve problems related to scalability, pollution and trust. Since it lives on Stellar blockchain, Doge Token does not makes use of PoW mining. This makes it green and non-polluting. It does all this while promising much faster speed and efficiency without sacrificing any drop in security.
Shibe loves stellar, which is one of the fastest growing blockchain platforms out there. Constant updates make stellar platform more robust.
You can check out doge-token website here https://doge-token.com/ and its whitepaper here https://doge-token.com/whitepaper/.
You can purchase Doge Token on Stellarport and Stellarterm.
Related topics