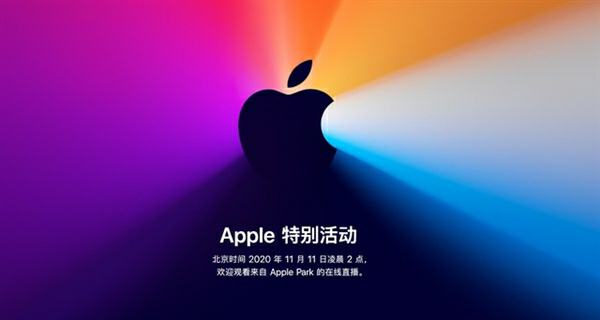 Apple A14X and A14T are built based on the ARM architecture and are manufactured on TSMC's 5nm process, so the overall power consumption should not be high.
It is likely to be less than 25W, so the new MacBook may be greatly reduced in the thickness of the whole machine , reproducing the situation when Jobs took out the MacBook Air from the envelope.
But in terms of the overall design language, the new MacBook should not have much change. So yes, this time it is very possible to release a new MacBook product with a self-developed processor, otherwise it will not be so exciting to hold a separate press conference.
After Apple announced its parting with Intel, the performance of Apple's self-developed processors was highly anticipated.
It is very likely to release the A14X and A14T processors based on the ARM architecture design and foundry in TSMC's 5nm process technology.
From the point of view of the naming rules, the performance of the A14X is likely to be higher, and the overall power consumption is also higher; while the A14T has relatively lower power consumption and slightly weaker performance, but it helps the laptop to extend the battery life.
In fact, the battery life of recent generations of MacBook is far inferior to previous machines. For a while, in order to cover up the problem of insufficient battery life, Apple also cancelled the battery percentage display during the macOS system upgrade, which attracted many Apple users to complain.
Apple's self-developed A14 processor is definitely optimized for its own system, and its own power consumption is not very high, so it should greatly improve the battery life of the MacBook.
In terms of performance, the strength of the Apple A14 has actually been seen on the iPad.
If it is used on a Windows system, it may not be smooth enough due to system and software adaptation problems, but if it is used on Apple's own computer and macOS system, smoothness should not be a problem.
Even if some software is too late to adapt, it is believed that it will soon make up for it through patch upgrades. And the Adobe software, which works closely with Apple, should not encounter the problem of lag.