Big news in coming in that the largest shareholder of Credit Suisse has made it clear that it would not be able to provide any more financial support to the bank. Apparently, Credit Suisse stock is now down 96.7%.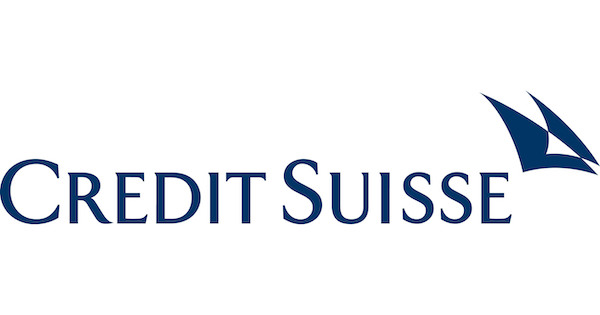 In other words, if Credit Suisse blows up, it will devastate the markets. This is a big bank with large assets. This news is certainly concerning, as Credit Suisse's largest shareholder being unable to provide more financial support could lead to further instability in the banking sector.
The US Banking crisis is slipping to Europe. Do these banks in risk not now how to hedge the most low risk investment in the world? This is bullish for Bitcoin and other cryptocurrencies, Gold and Silver as an alternative store-of-value to banks.
Swiss bank UBS are down 6.2%; Germany's Deutsche Bank has lost 6.4%; France's Société Générale has fallen by 9.5% so we are dangerous territory, who knows how this will pan out.
#CreditSuisse could the next domino to fall. Its largest shareholder says it cannot provide more financial support.🤯

Remember this is a much bigger #bank with $578 billion in assets 😵😵😵#Bankcollapse #BankingCrisis #BankCrash

— Kamal Singh 👑 (@emphatic) March 15, 2023
But we do know the trickle-down effect is about to happen. We also expect Saudi Arabia, UAE and Qatar to slowly start to withdraw their funds from EU and US banks, Europe will be suffering and bleeding in next 6 months.