Folks at AnandTech have published a review of the updated Alienware M11x, more popularly known as the Alienware M11x r2. Clearly, if you are in the market for a small ultraportable just for web-browsing and office editing, this is probably not something we would recommend. But, if you are 'madly' into gaming and want a decent portable gaming rig, this is what we would tell you to go for.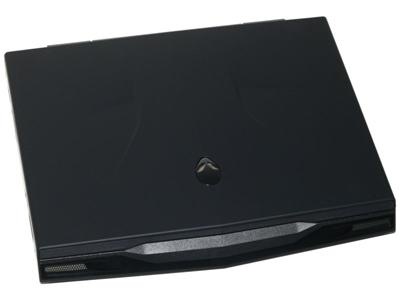 Folks at Anandtech have taken a look at this new Alienware M11x R2 model and the results are pretty interesting, such as 36-percent improvement over the previous 'R1′ model. Here is the crux of their review:
1. The M11x can be equipped with an Intel Core i7-640UM 32nm 1.2GHz processor
2. Comes with Nvidia Optimus, thus no more worries about the driver updates
3. Compared the M11x r1, the battery life is about 20 percent less, but this is with the Core i7 version
4. Gaming performance is better than the r2 in almost games. Nearly 2x better gaming performance
5. CPU performance is slightly better than R1. It leads in 3D Mark 05, 06 and Vantage by 11, 7, and 2 percent respectively.
6. Overclocking would not yield any huge benefit and believe it or not, OCed CPU gave less performance.
Verdict – The Optimus graphics yield amazing gaming performance and makes it the most powerful portable gaming netbook.
[via anandtech]