VAIO SX14 pictures, specifications and release date
The VAIO brand is far from dead. Infact, the company behind it will be churning out the VAIO SX14 on February 18th 2019 in China. The body size of VAIO SX14 is same as the last year's VAIO S13 but makes use of narrow bezel that increases screen size to 14 inches and also increases the maximum resolution to 4K.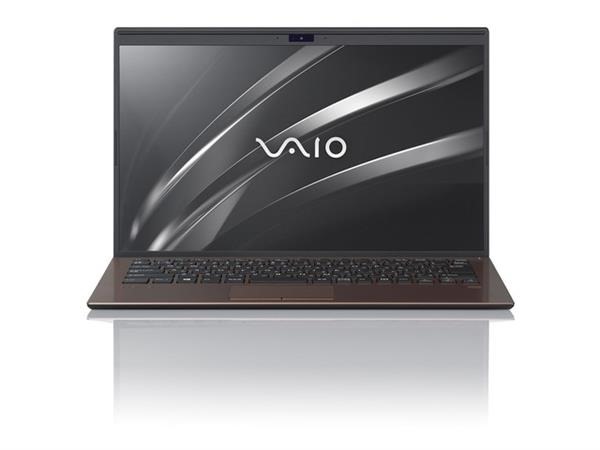 The image shown below confirms that the VAIO SX14 will be released on February 18th 2019 at 6:30PM in China.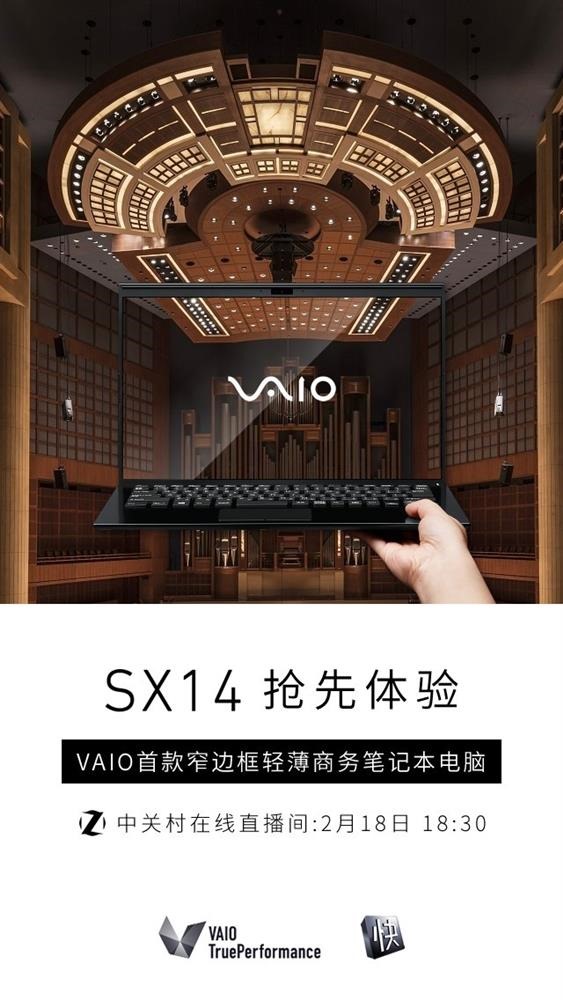 The VAIO SX14 is a thin and light business laptop. Its chassis is made of magnesium alloy.
The top end VAIO SX14 will include Intel Core i7-8565U processor, 16GB RAM, 4K/1080p panels and upto 1TB of NVMe SSD storage.
As mentioned earlier, the VAIO SX14 will come with a 14 inch display with incredibly narrow bezels.
Following picture confirms that you definitely won't need any adapters with it as there are plenty of full size ports on it, including the aging VGA port.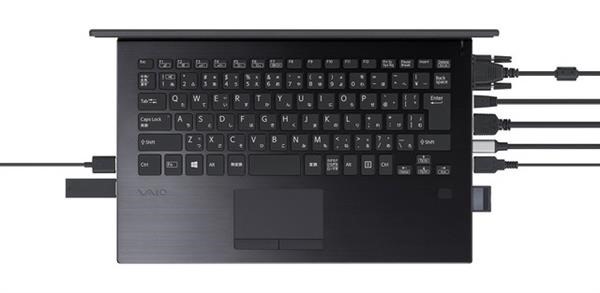 There are three colors to choose from – brown, silver and black.
So, if you have been looking for a business class laptop that has plenty of full size ports, VAIO SX14 should be on your short list.
Posted by Kamaldeep Singh on
February 15, 2019
in
Technology
Related topics