Mouse C1 netbook weighs just 1.2kg and supports 4K output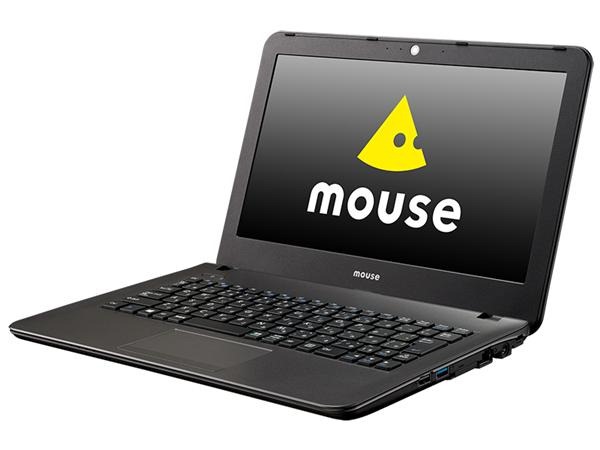 Mouse Computer Co., Ltd. has released the 11.6 inch laptop Mouse C1 series with Intel Celeron N4100 CPU. The price is $435 (46,800 yen). The price of the Mouse C1 equipped with Microsoft Office Personal is $612 (JPY 65,800).
Mouse C1 is about size of a typical netbook that is cheap and about 1.2 kg, making it suitable for carrying. The liquid crystal display is non-glossy, ensuring visibility even outdoors.
Mouse C1 runs amazingly fast thanks to SSD and it is possible to output 4K at 30Hz.
The Mouse C1 specifications include Intel Celeron N4100 CPU, 8GB of memory, 240GB SSD, 11.6 type LCD display with 1,366 x 768 pixels display, Windows 10 Home operating system.
The interface selection of Mouse C1 includes USB 3.0 x 2, USB 2.0, SD card reader, HDMI output, mini D-Sub15 pin, wireless LAN, etc. The body size is 292.4 x 206.5 x 24.5 mm (width x depth x height), and the weight is about 1.2 kg.
There is multi touchpad that supports all Windows 10 gestures. Since the keyboard is compact, it will definitely take some getting used to. Mouse C1 is a pretty fast laptop that is good enough for working on the move. It runs Office suit just fine.
Posted by Mohit Sharma on
April 21, 2020
in
Technology
Related topics