MIUI 12 photo album picture text recognition function is now live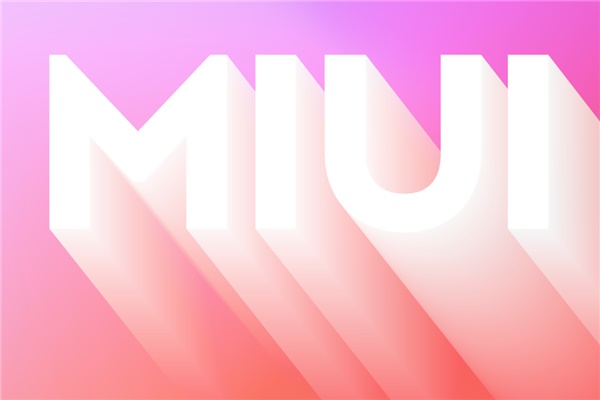 The function of recognizing pictures and text must be a function frequently used by many professionals, but it basically requires third-party tools.
On August 28, the MIUI 12 photo album picture text recognition function was officially launched.
It is reported that this function only needs to click "More" in the lower right corner of the album photo browsing page and select "Recognize text" to easily obtain the recognition results without the need for other third-party tools.
For netizens who have not found the function entry, please check the system update, and check the application update in the app store to ensure that the album version is 2.2.16.16 and above, and the Mi Cloud Service version is 12.0.0.11 and above.
Currently, the function of recognizing text in photo albums is only available on Mi 10, Mi 10 Pro, Mi 10 Extreme Edition, and Redmi K30 Extreme Edition.
It is understood that MIUI 12 further improves the global dark mode, including non-linear inversion algorithms, etc., which can realize automatic adjustment of contrast, automatic adjustment of text weight, intelligent darkening of wallpapers and other functions.
Starting from the underlying technology, self-researched and reconstructed, using a new "Miyou Light Cone Dynamic Effect Architecture". It brings advanced color mixing + control-level real-time blur, anti-aliasing perfect rounded corners, G2 continuous curve that fits the hardware closely, and smoothly flowing dynamic rounded corners.
Introduced privacy protection functions such as flares, interception nets, and hidden masks. Application behavior records will record and present all sensitive behaviors of the App. It is the first operating system to pass the Android System Enhanced Privacy Protection Test.
In addition, MIUI 12 also brings super wallpapers. Get through the screen, lock screen, desktop wallpaper, bring a coherent unlocking experience, and break through the limitations of space.
Posted by Taran Kaur on
September 5, 2020
in
Technology
Related topics