Digitek DBE 004, DBE 005, DBE 006, DBE 007, DBE 008 bluetooth neckband stereo earphones launched in India
Digitek has churned out a new range of bluetooth stereo earphones in India. This includes DBE 004, DBE 005, DBE 006, DBE 007, DBE 008 – all of which come with A2DP / AVRCR technology and high quality stereo performance with stable connection and sound frequency.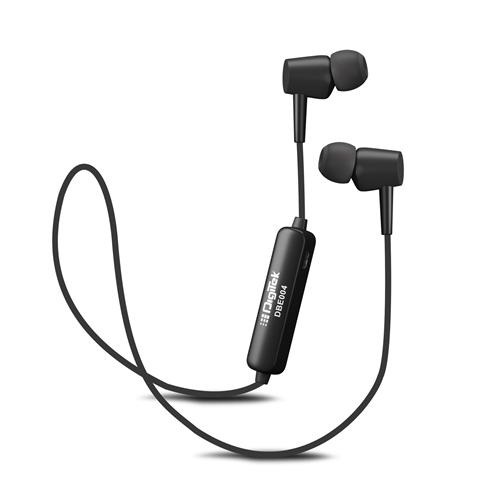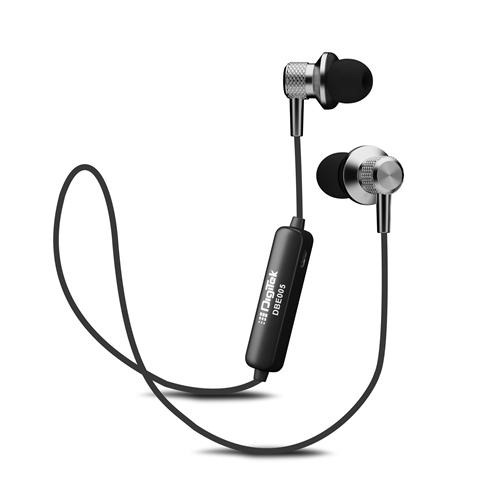 All of them feature 80cm cord that is comfortable to use even when used during high intensity activities. Also common to these is noise cancelling technology that let you enjoy music seamlessly.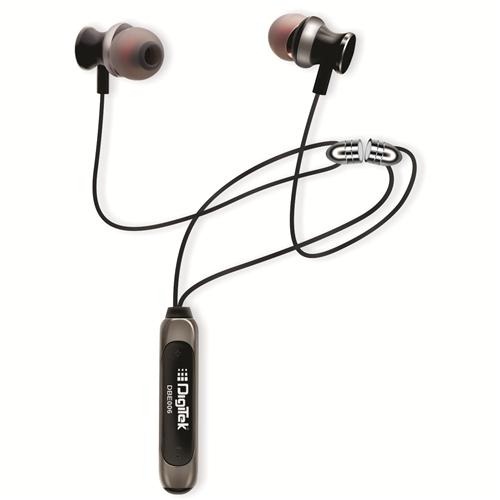 All of these bluetooth headphones / earphones are very competitively priced. You can buy DBE 004 @ Rs. 895, DBE 005 @ Rs. 995, DBE 006 @ Rs. 1395, and DBE 007 as well as DBE 008 @ Rs. 1495/-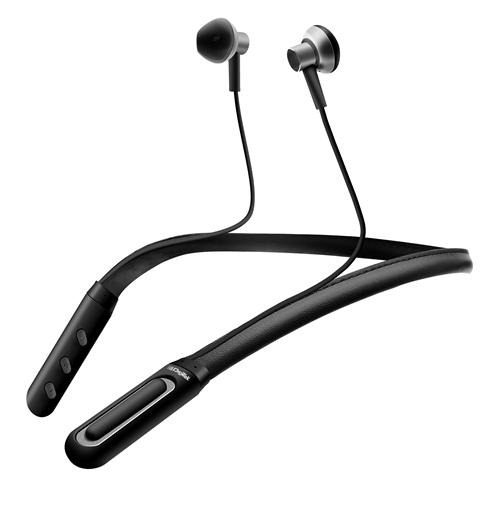 Another feature that is common amongst all of them is micro SD card slot that lets you use them without pairing them to any device.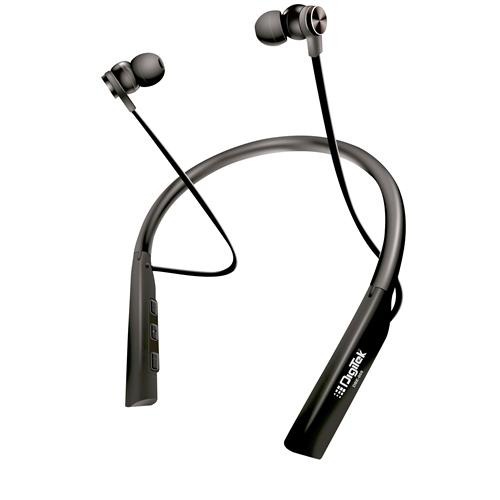 You can buy these Digitek earphones on Amazon India and Flipkart website. They can also be bought at popular offline stores. In our opinion, they offer excellent value for money and come with warranty.
Posted by Taran Kaur on
August 23, 2019
in
Technology
Related topics