Best Unique Gifts Ideas for Father's Day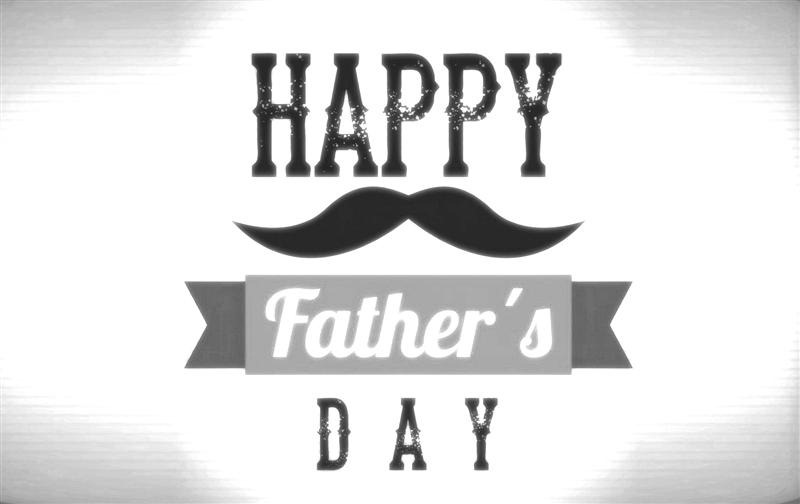 Dads like functional and useful stuff. Many think they already have everything they could ever want. So, we decided to compile a list of some of the best and unique gifts for Father's day.
1. Letstrack Premium
If your dad does most of his travel via car, consider gifting him a Letstrack Premium. It a vehicle monitoring system and offers features like engine cut, waterproof, towed alarm, accident alert and even driver's behavior. This makes it even more useful if he likes to be chaffered around in his car. Priced at under 9000 rupees (~$140), this is one of most unique and useful gifts for him that will make his commute safer.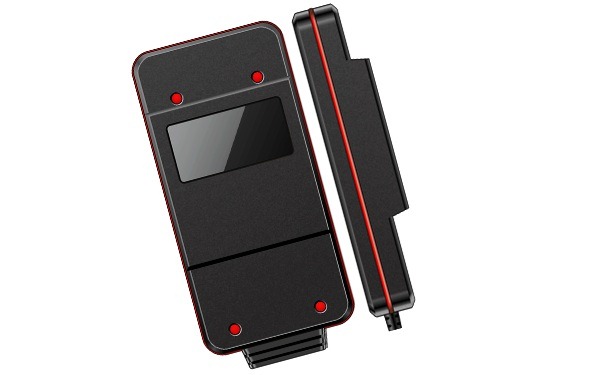 2. Samsung Galaxy S10e
While we could have suggested Galaxy S10, we went for the S10e for its cheaper price tag and almost the same set of features as its bigger brother, S10 and S10 Plus. The only difference between Galaxy S10E and S10 is lack of in-screen fingerprint scanner and third camera, both of which won't make any difference in your day to day usage. There is fingerprint scanner integrated into its power button.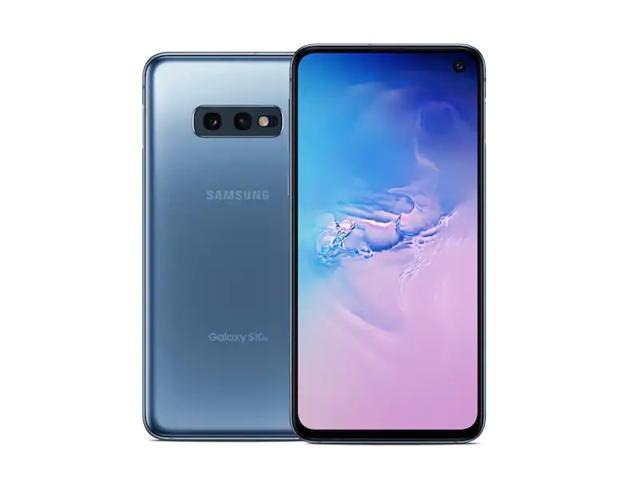 3. Letstrack Personal
This is another tracking device but your personal assets (and even people). It is super compact and can be kept in pocket or fastened on belt. Great for tracking your kids too. Letstrack Personal offers real time tracking, 24 hour location history, map view and integrated chat.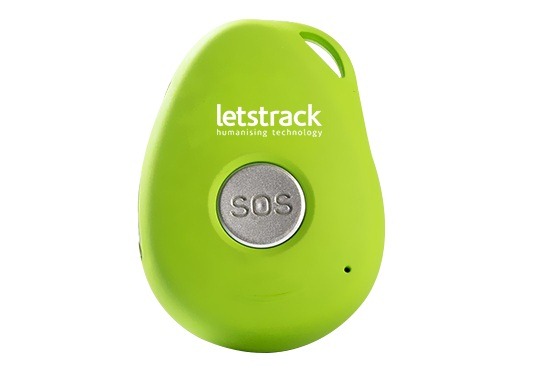 4. SelectTech 560 Dumbbells
Dumbbells are no longer dumb. SelectTech 560 Dumbbells are smart dumbbells that can be programmed for different weights – ranging from 2.5kg to 30kg. Upfront price is pretty steep but worth it when you consider the fact that you won't have to shell out extra money for additional equipment.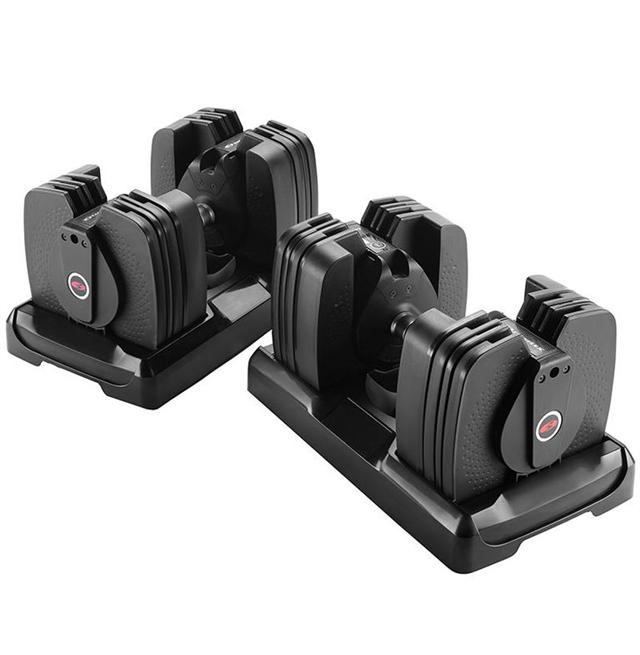 5. Logitech K480 Bluetooth Multi-device Keyboard
If he types in a lot of emails or messages on his phone or tablet, Logitech K480 Bluetooth multi-device keyboard could be a perfect gift. It supports multiple devices and remembers profile of your PC, phone or tablet. It works with Mac devices as well. Battery life is around 2 years and user replaceable (3x AA batteries).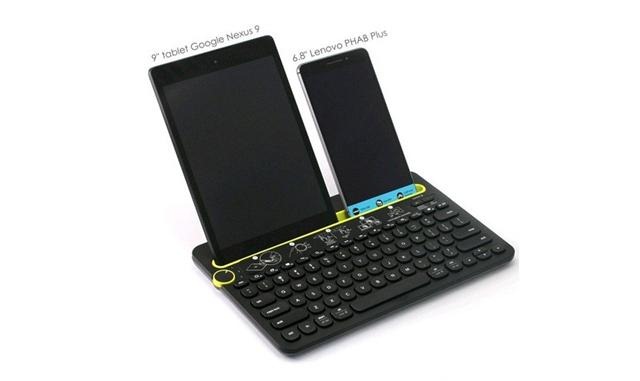 Posted by Kamaldeep Singh on
June 15, 2019
in
Technology
Related topics