AMD Radeon RX 5600 XT vs NVIDIA GeForce GTX 1660 Ti – AMD Radeon RX 5600 XT specifications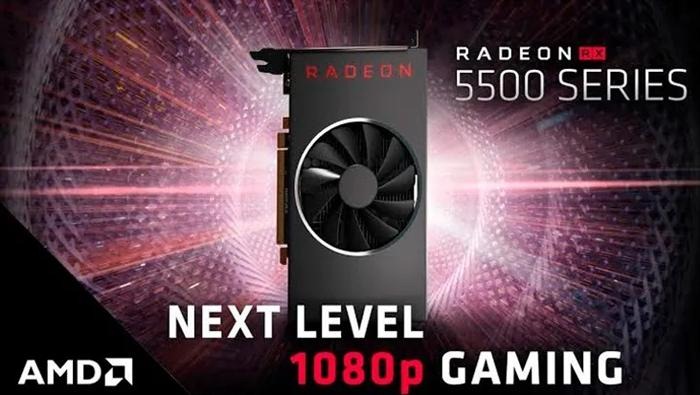 The new AMD Radeon RX 5600 XT are, so far, nothing more than a rumor. A rumor that has enough of a reality. At least if we follow the logic of launches of this brand. At the moment, the entry range of the AMD Navi is formed only by the AMD Radeon RX 5500. Of which there has been no news since its launch in late October. What's more, there are rumors that this graphics model will only go to the OEM market. And that AMD would have in mind to launch an alleged Radeon RX 5500 XT for the DIY market.
However, we know that this entry model would be destined to compete with the NVIDIA GeForce GTX 1650 and 1650 SUPER. That means that, in terms of performance, there is a huge space between this graphics card and the current AMD Radeon RX 5700. A space in which, currently, are the NVIDIA GeForce GTX 1660, 1660 SUPER and 1660 Ti graphics cards. And AMD Radeon cannot continue to rely on its old RX 580 and 590 graphics to defend these positions.
Early rumors about the new AMD Radeon RX 5600 XT say the new graphics would use a 192-bit memory bus. In contrast to the 128-bit bus of the Radeon RX 5500. And to the 256 bits of the Radeon RX 5700. On that VRAM bus, the company would choose to use a memory configuration, more typical of NVIDIA: 6 GB of GDDR6. Of course, with this memory bus, few options have in that regard. However, it would be a delay, seeing as the lower model, the Radeon RX 5500, we know that there will be versions with up to 8 GB of GDDR6.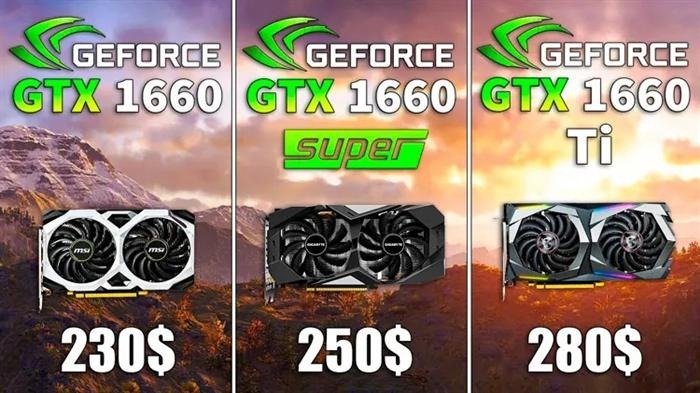 We should also see where it ends up in terms of internal architecture. We know that the RX 5500 has 1,536 shaders. While the RX 5700 have 2,304 shaders inside their GPUs. That leaves a total of 768 shaders between both graphics cards. That could be used on these new graphics cards. We do not know if in a reduced version of AMD Navi 10. Or one with steroids of AMD Navi 14. Because we do not believe that AMD Radeon has developed a new Navi core specifically for the possible AMD Radeon RX 5600 XT.
On the other hand, it would have to be elucidated if really only one RX 5600 XT model will come out. Or if a possible RX 5600 would also reach the market. Keep in mind that, the performance space is currently covered by three NVIDIA graphics. Perhaps launching only one model to the market, to cover all that gap, could allow AMD Radeon's rival, greater granularity. And, therefore, higher sales of their products. By having each of them better positioned in a price segment.
In any case, the rumors would suggest that the launch of these new graphics cards would occur during the month of January. Which makes us suspect that AMD could choose CES 2020 to make such a launch.
Posted by Brooke on
December 6, 2019
in
Technology
Related topics