Apple is very confident in the product strength of the M1 processor. Since there is no real machine, the actual application experience and performance scores are aside.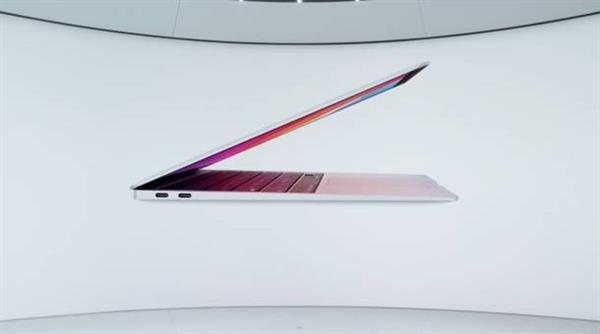 On the paper, the M1 version of the Mac also has many shortcomings.
1. The M1 version of MacBook Pro, Air, Mini can only be configured with up to 16GB RAM, and the Intel version can be configured with 32GB.
2. The M1 version of Mac mini cannot be upgraded to a 10G Ethernet port, but the Intel version can. Of course, you can use the Thunderbolt 3 adapter to achieve it, but it's a bit more troublesome.
3. The M1 version of Mac cannot be connected to a standalone display.
4. The M1 version of Mac is equipped with USB4 or Thunderbolt 3 instead of Thunderbolt 4 port.
In addition, we believe that some native Mac programs that have not been specially optimized by Apple will certainly not be as efficient as the Intel platform with the help of virtual machines.
Of course, the flaws are not concealed. The M1 version of the Mac all supports Wi-Fi6, Air/Pro, while keeping the thickness and weight of the fuselage unchanged, the battery life has been increased to an unprecedented 18 and 20 hours, respectively. In addition, more importantly, the ARM Mac can run all APP on iOS/iPadOS.
At present, Apple has removed all Intel processor-based MacBook Air and entry-level MacBook Pro. Now that this step has been taken, we will not look back.