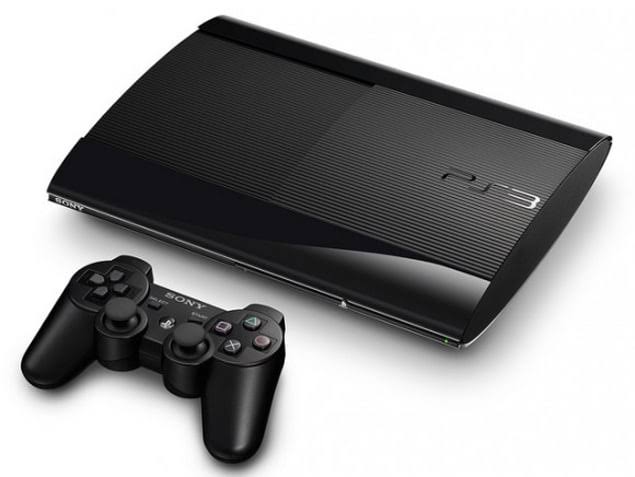 If you are a lover of PS3 games but do not have the console, surely you know of the existence of the famous RPCS3 emulator and of all that it has brought to the PC gaming community.
Its developers go a step further and have now provided a new feature to said emulator that is sure to delight PC gamers: fully unlocked frame rates.
The first step is done and completed: achieve a solid emulator for the old PC PS3 games. RPCS3 not only took the lead at the time, but has added more and more features that the SONY console didn't even get.
Therefore, the steps forward have been clear and have brought improvements such as the jump from 30 FPS to the most acceptable 60 FPS , or the support and correction of errors that many games gave.
As we know, one of the advantages that the PC has over the consoles is its adaptability, configuration and higher rate of hertz at the same graphic quality.
But if we cannot take advantage of this due to software limitations such as emulators, part of the grace is lost.
RPCS3 has introduced a new variable in its emulator called Vblank that allows you to unlock FPS speed, something that SONY and the developers clearly limited.
Although this is a revolution in emulators, Vblank will not work in all games, since many do not support it, but others like Skate 3 can play at rates like 120 Hz and higher without any problem.
But the improvements do not stop there, since those users who have monitors with variable refresh rates will be able to activate Vblank through a specific option for it.
In addition to what has been seen, Vblank can be activated at any time in the game, with no need to restart it or the emulator.
It is true that currently it is not compatible with all the games that it is capable of emulating, nor does it work well at the moment in all the games that already implement it, but it is the first step to unlock one of the most controversial sections of the SONY console.
Many other titles have already been tried successfully, such as S kte 3, WipEout, Ni No Kuni or Heavenly Sword, and even most Naughty Dog games.
The company claims that in the future games that currently don't support Vblank may be patched to unlock their FPS, which is great news for certain titles where both the emulator and PCs can move smoothly.
On the other hand, less powerful PCs could find themselves with FPS rates not high enough at first, since it takes a lot of power to run depending on which games are above 60 FPS.
For now, we can already partially enjoy this new feature, which will delight fans of the games from the already veteran SONY console.