MSI GF63 10SCXR 026JP with i7-10750H, GTX 1650 Max-Q GPU released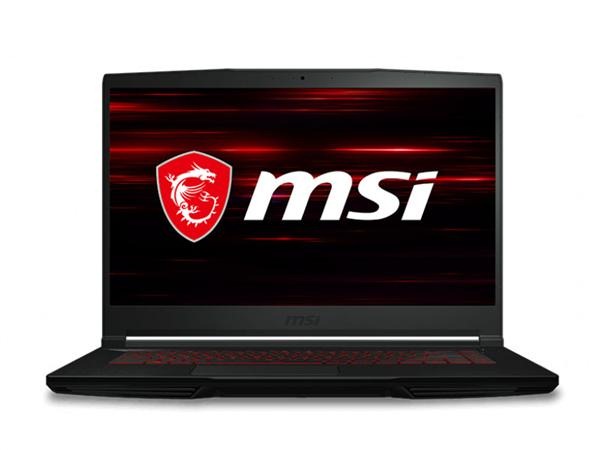 MSI Computers has churned out GF63 10SCXR 026JP gaming laptop that comes equipped with the 10th generation Intel Core i-series processor and GeForce GTX 1650 Max-Q.
MSI GF63 Review
While ensuring the ability to comfortably play online games and sandbox games, MSI GF63 10SCXR 026JP can also be used for business / creative purposes. The graphics card has been upgraded from the conventional GDDR5 memory to GDDR6, so that more games can be played comfortably.
MSI GF63 10SCXR 026JP specifications include 10th generation Intel Core i7-10750H CPU, 16 GB of memory, 256 GB SSD + 1 TB HDD for storage, Nvidia GeForce GTX 1650 Max-Q (4 GB) GPU, 1,920 × 1,080 pixel non-gloss display measuring 15.6 inch and everything runs on Windows 10 Home OS.
The interface selection of MSI GF63 10SCXR 026JP includes USB 3.0 Type-C, USB 3.0 x 3, HDMI output, Wi-Fi 6, Bluetooth 5.1, audio input / output, etc.
The battery is a 3-cell lithium-ion battery. The main body size of MSI GF63 10SCXR 026JP is 359 x 254 x 21.7 mm (width x depth x height), and the weight is 1.86 kg.
The price is expected to be around 1450 dollars and will be made available on May 7th 2020.
Posted by Taran Kaur on
April 30, 2020
in
Technology
Related topics