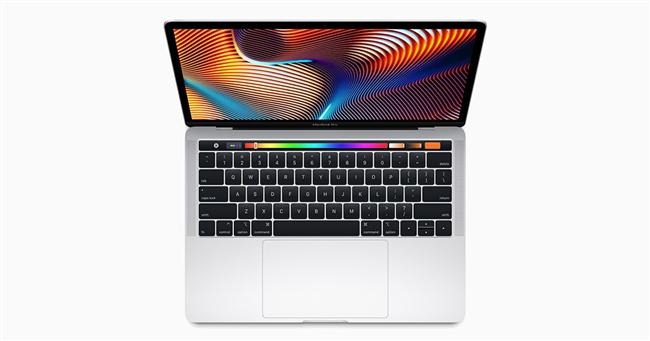 MacBooks and touchscreens don't get along, that's a reality. At least, not in the most conventional way. And it is that Apple prefers to keep the iPad Pro as an option for those who like this type of interaction while keeping their laptops elsewhere, which at most grants the so-called Touch Bar.
This method of control was born a few years ago with the MacBook Pro, and it hasn't changed much since then, but that could change very soon.
The Touch Bar is a small touch screen that allows access to a completely customizable interface for users. By varying your options with each option and showing direct access to certain specific frequently used functions, the Touch Bar has become an unexpectedly useful tool. Already now, Apple would be considering the possibility of going one step further, and allowing its control through aerial gestures.
According to a patent shared by Patently Apple, the company has registered what appears to be a design for the evolution of this feature of its laptops. Powered by new motion sensors, the Touch Bar would leave the touch screen behind and allow the user to interact with hand gestures or touch any screen.
The type of sensor I would use is not specified, but we have no doubt that it would be accurate enough to provide a good experience.
These gestures would allow executing actions similar to those already allowed by the Touch Bar, although without having to touch the laptop, which surely many would greatly help.
Especially at a time like the one we are living now, in which hygiene is especially important in the fight against COVID-19. However, as with all patents, we may never see it in a product, luckily or unfortunately.