India with its 1.21 billion people, expanding networks and fastest growing smartphone market replaces Japan as the third largest market in the world.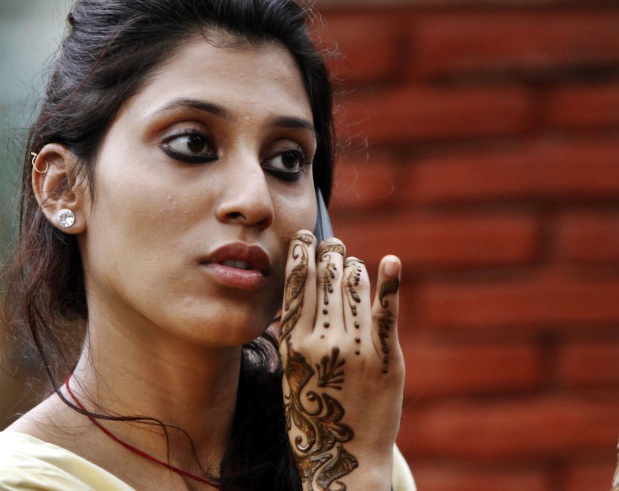 Strategy Analytics reports that China is the first largest smartphone market, US holds the second spot followed by India being now the 3rd largest smartphone market in the world. Japan was kicked off the 3rd by India in Q1 2013.
India is also the fastest growing smartphone market with 163 percent year-on-year (YoY) growth. China is a booming market with 86 percent YoY, followed by US 19 percent YoY growth. The entire Europe shows only 4.2 percent YoY growth, while the world's average is 39 percent.
It's this European slowdown that worries Apple, because it is firmly implanted in EU and counts on significant growth there. Samsung, Apple and many other OEMs now have to refocus on developing world to keep growing. Apple's shipments in India have been promising. In last quarter of 2012 Apple was the second largest smartphone seller in India with about 15.6 percent market share, down from 23 percent year earlier.
The largest brand in India is of course Samsung. Samsung enjoys about 32.7 percent of the smartphone market in India, primarily due to its vast selection of devices and mid-range smartphones affordable by most.
Greatest growth show domestic companies however. The largest name in India is Micromax, then Karbonn and Spice. All of these smartphone makers in India show upwards of 200 percent growth each year. Small Lemon Mobile shows an incredible 1000 percent growth YoY.
The biggest operating software remains to be android with 89 percent market share.
Via Techcrunch

Sign up to the Gadgetmix Newsletter (free) for news and reviews mailed directly to your mailbox CLICK HERE