Galaxy S10e images leaked–this is Samsung S10e
Someone has got hold of the Samsung Galaxy S10e and has leaked its pictures online. Am I the only one who finds the E version the most beautiful of them all? The cheapest is the only one that has same sized bezel on three sides. The regular and the + have different sized bezels which is just not-so-satisfying.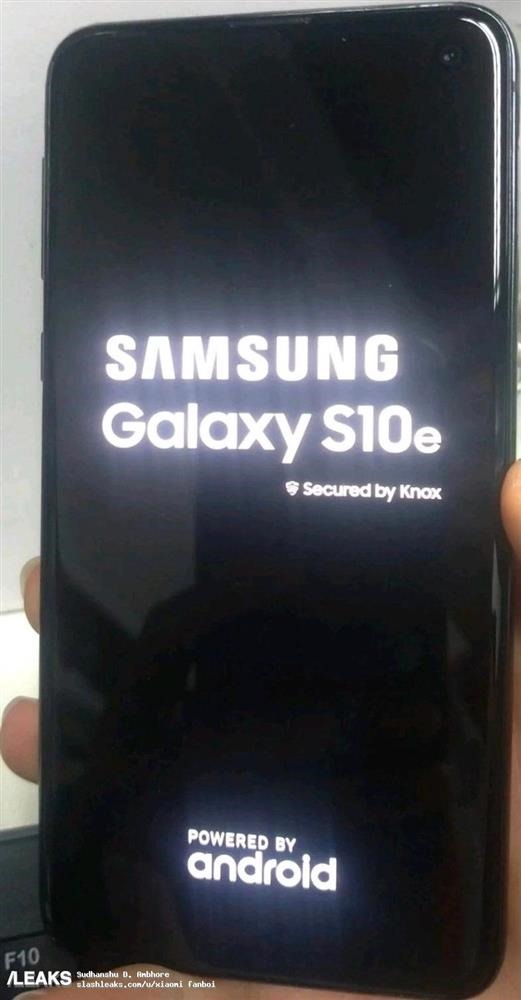 First image shows the Galaxy S10e booting up, which also shows that it too, like other Samsung phones, is secured by Knox.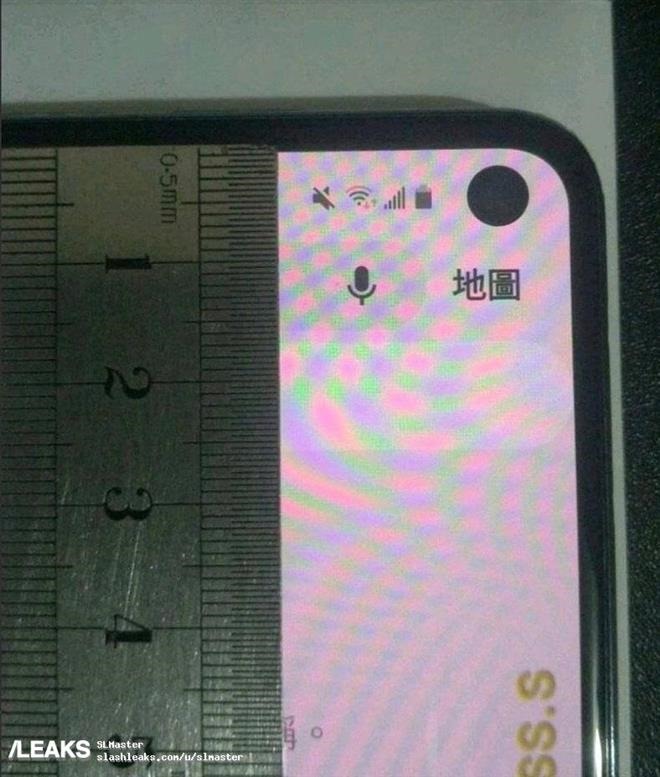 Galaxy S10e price is rumored to be around 779 euros / dollars and will come with 6GB RAM and 128GB storage – which is not exactly cheap by any standards. Interestingly, this is still more than what the Galaxy S8 and S9 came with – 4GB.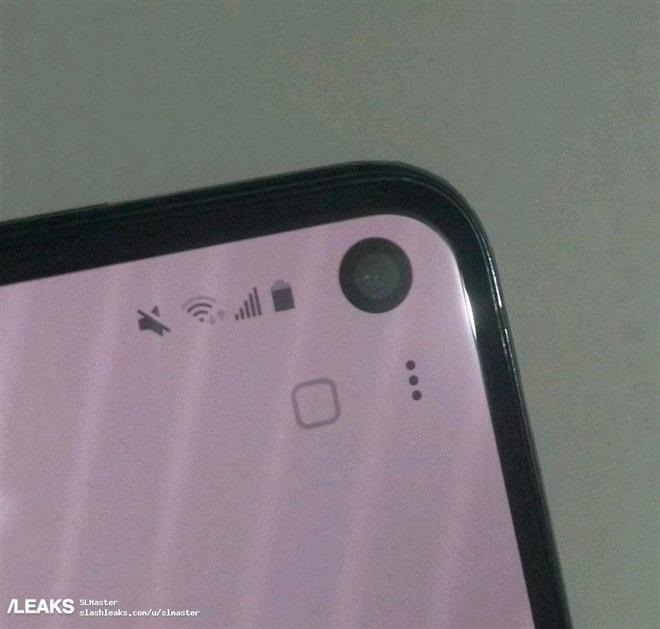 The S10 (not S10e) and S10 plus will have variants with 8GB and 10GB RAM. For storage, you get the option to choose between 128/512GB or 1TB storage.
As you can see S10E will have a single camera hole since there is a single camera lens on the front. The S10 will feature dual front camera.
Posted by Kamaldeep Singh on
February 6, 2019
in
Technology
Related topics