Download Galaxy S10 official wallpapers–official S10 wallpaper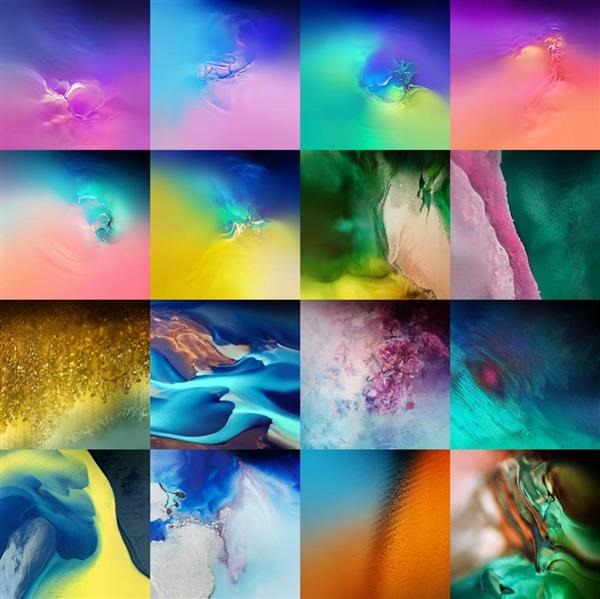 Samsung Galaxy S10, S10+ and S10e is out and as expected, we have got hold of the new galaxy s10 official wallpapers. There are sixteen of them and we must say, almost all of them do a good job in showing off that glorious display.
Some of these Galaxy S10 wallpapers have a black area around the top right corner that does an excellent job in hiding the front camera hole.
I've made a zip file that contains all sixteen wallpapers but if you want to download a particular wallpaper, simply tap and hold to download them. If you are downloading them on your computer, right click and save them.
All of them are high resolution and have been taken directly from official Galaxy S10's ROM. No modification has been done in anyway. They have not been resaved because that would have reduced the quality.
https://i.imgur.com/JSXu16j.jpg
I also downloaded them on my S8 and they look amazing. Let me know if you faced any difficulty in downloading the official S10 wallpaper (s).
Posted by Mohit Sharma on
February 26, 2019
in
Technology
Related topics