Dell U2421HE U2721DE monitors have daisy chain compatibility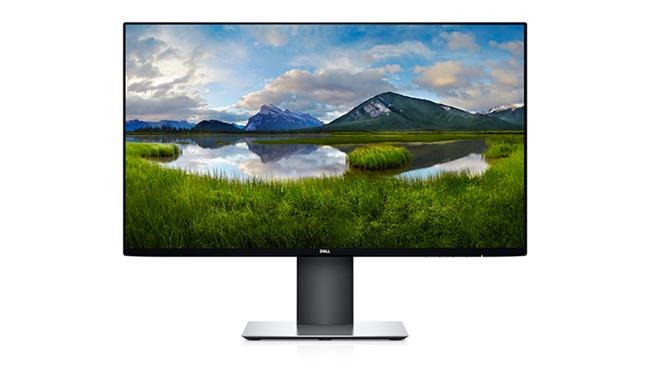 Dell Corporation has released the 23.8-inch LCD monitor U2421HE and the 27-inch monitor U2721DE, both of which have daisy chain compatibility. The tax-excluded price is 353 dollars and 613 dollars respectively.
Both products are IPS LCD displays with a USB 3.0 Type-C port that can supply up to 65W and input video. The color gamut covers 99% of sRGB ratio / 85% of DCI-P3 ratio, and is shipped with color difference correction less than Delta-E 2.
The InfinityEdge design realizes a narrow frame design on four sides, and the Comfort View function that suppresses flickering of the screen and the occurrence of blue light reduces the burden on the eyes.
In addition, it is also equipped with MultiPort Transport (MST) compatible DisplayPort output, and supports daisy chain.
The main specifications of the Dell U2421HE are full HD resolution (1,920 x 1,080 pixels), display color number of 16.7 million colors, minimum response speed of 5 ms, brightness of 250 cd / square meter, contrast ratio of 1,000: 1, viewing angle. Is 178 degrees up / down / left / right.
In case of Dell U2721DE, the resolution is WQHD (2,560 x 1,440 pixels), the number of display colors is 16.7 million colors, the response speed is 5 ms at the shortest, the brightness is 350 cd / square meter, the contrast ratio is 1,000: 1, and the viewing angle is 178 both vertically and horizontally. Every time.
The interface is almost the same in both of these daisy chain monitors, DisplayPort × 2 (1 input and 1 output each), HDMI, USB 3.0 Type-C (upstream, DP input / 65 W power supply compatible), USB 3.0 × 4 (all downstream), Gigabit Ethernet etc. powered by.
The body size of Dell DU2421HE is 538.5 x 165 x 348.4 mm (width x depth x height) and Dell U2721DE is 612.2 x 180 x 390.2 mm (same). Both of their stands support tilt of -5 degrees to 21 degrees, swivel of 80 degrees left and right, and height adjustment of 130 mm.
Related topics